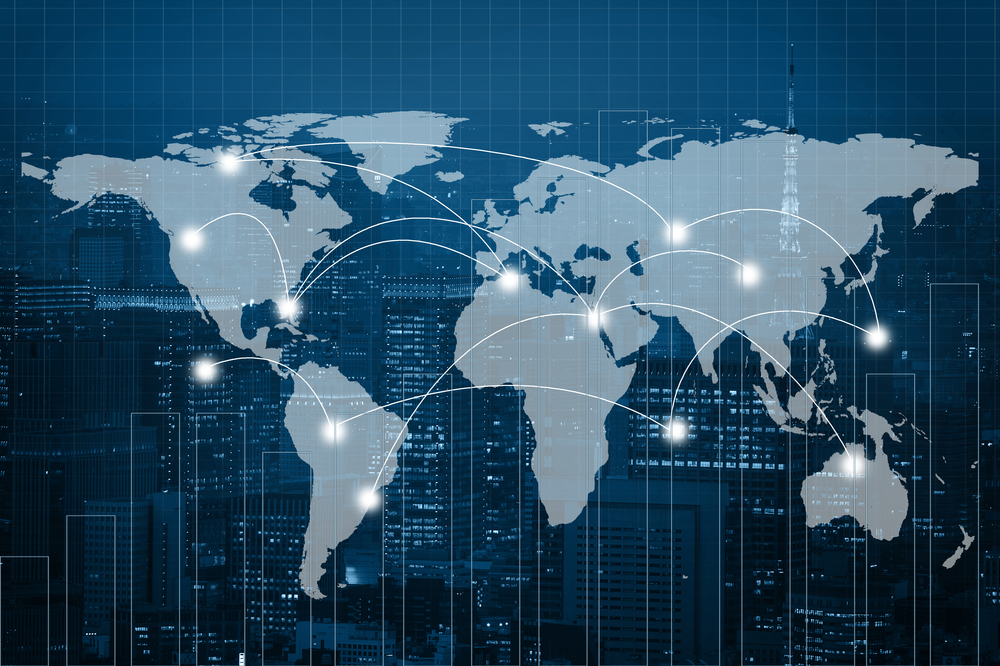 How Blockchain Will Change Business And Marketing
Recently, cryptocurrencies have dominated the news with Bitcoin, Litecoin and other altcoins generating mainstream buzz. Companies are utilizing a myriad of marketing efforts, particularly social media, to drive interest within the sector.
The interest in cryptocurrencies has mainly been speculative as investors look to ride the wave. On November 27, CNBC reported that there were 13.3 million users for Coinbase, the leading U.S. platform for buying and selling Bitcoin. In contrast, Charles Schwab maintained 10.6 million active brokerage accounts.
With that said, technology is evolving at a rapid pace and 2018 will be the year that blockchain, the backbone behind cryptocurrencies, establishes itself as the fastest-growing digital technology since the evolution of the internet. The blockchain is a distributed incorruptible digital technology infrastructure which maintains a fully encoded database that serves as a ledger where all transactions are recorded and stored. For those not familiar with blockchain, here's a good primer for beginners.
Today, startups are jumping on the blockchain and looking for ways to promote their idea or company above the noise. These companies understand that we are in the midst of a "Gold Rush" and are laser-focused on promoting their solution to drive interest, raise capital and increase market share.
Many companies are being built to leverage blockchain to create greater efficiencies and maximize the current frenzy. (Full Disclosure: My company started an accelerator for blockchain businesses, helping them grow from concept to reality to widespread adoption.)
With Blockchain technology migrating from early adopter status to mainstream adoption, below are three ways blockchain will disrupt traditional business and impact marketing in 2018.
Access to capital is currently one of the major challenges startups face, as the ability to fund an idea and grow a business is burdensome. Lending options are not the same around the globe, and blockchain levels the playing field in the global economy.
Comments
comments