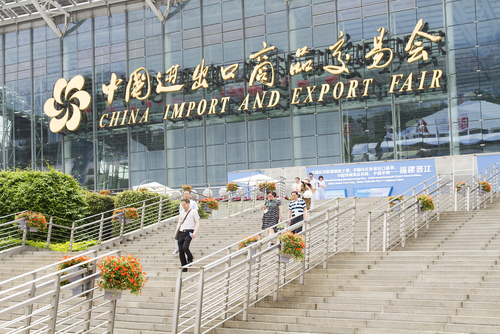 China's exports weaken amid US tariff battle, cooling demand
BEIJING — China's exports decelerated in November amid a tariff battle with Washington and cooling global demand.
Customs data on Saturday showed shipments to the United States rose by a relatively robust 12.9 per cent over a year ago to $46.2 billion, down from October's 13.3 per cent.
Overall, China's global exports rose 5.4 per cent to $227.4 billion, a sharp decline from the previous month's 12.6 per cent increase.
Chinese exports to the United States have held up despite President Donald Trump's tariff hikes in a dispute over technology. That is due partly to exporters rushing to fill orders before more possible duty increases.
Comments
comments