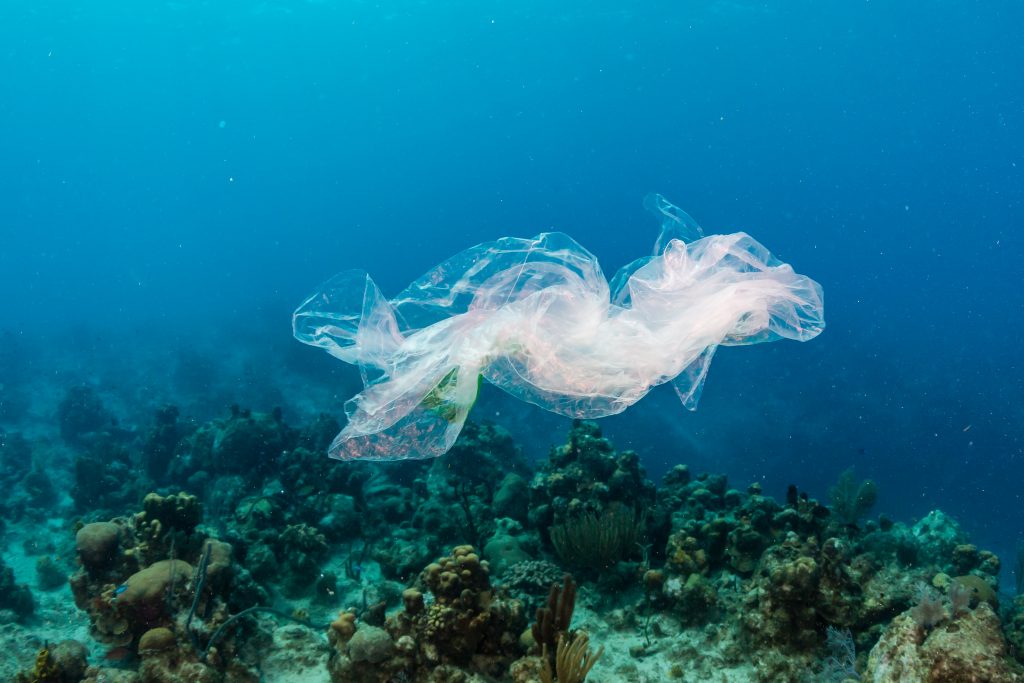 The massive floating device created to clean up plastic in the ocean has broken
A 2,000-foot-long system created to clean up plastic pollution in the Pacific Ocean is broken and being towed back to port for repair.
The Ocean Cleanup System 001, a U-shaped floating barrier created by the organization The Ocean Cleanup, arrived in the Great Pacific Garbage Patch in October.
Ocean garbage patches are formed by rotating ocean currents called "gyres" that pull marine debris (litter, fishing gear, and plastic) into one location, according to the National Oceanic and Atmospheric Administration. The are several of these patches in the ocean, including two in the Pacific. The one known as the Great Pacific Garbage Patch is located between Hawaii and California, and it's about double the size of Texas, or three times the size of France.
After several months at sea, it was determined the system failed to retain plastic, the organization announced earlier in December.
Now, a 60-foot section of the device has broken free from the system, the organization announced December 29. The entire floating system, along with over 4,400 pounds of plastic it has recovered, is being brought back to shore.
"We are, of course, quite bummed about this as 1) we hoped to stay out for a bit longer to collect more data on plastic-system interaction, and 2) it introduces an additional challenge to be solved," Boyan Slat, Ocean Cleanup's CEO, said in a blog post. "At the same time, we also realize that setbacks like this are inevitable when pioneering new technology at a rapid pace."
The device is 2,000 feet long with a 10-foot skirt that hangs below it, under the water. It set sail from San Francisco in September, with the goal of cleaning half of the Great Pacific Garbage Patch in five years.
Comments
comments