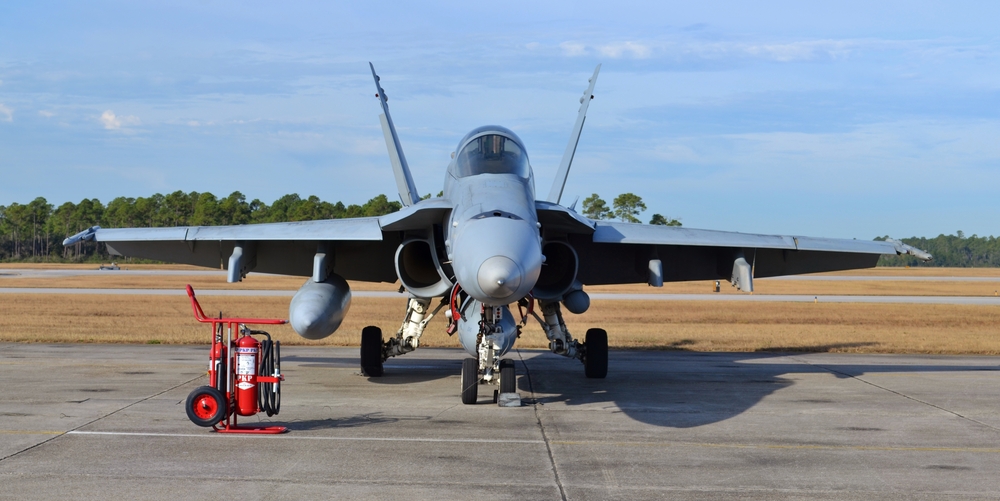 B-2 'stealth' bombers deployed to Hawaii
HONOLULU – Three B-2 Spirit bombers and more than 200 Air Force personnel have been deployed to the islands from Missouri.
"This training is crucial to maintaining our regional interoperability," said Lt. Col. Joshua Dorr, 393rd Bomb Squadron director of operation, in a news release.
"It affords us the opportunity to work with our allies in joint exercises and validates our always-ready global strike capability."
It's the second deployment of the bombers to Hawaii as part of the U.S. Strategic Command's Bomber Task Force mission.
Joint Base Pearl Harbor-Hickam said in a news release that the bomber's stealth characteristics "give it the ability to penetrate an enemy's most sophisticated defenses and put at risk their most valuable targets."
Comments
comments