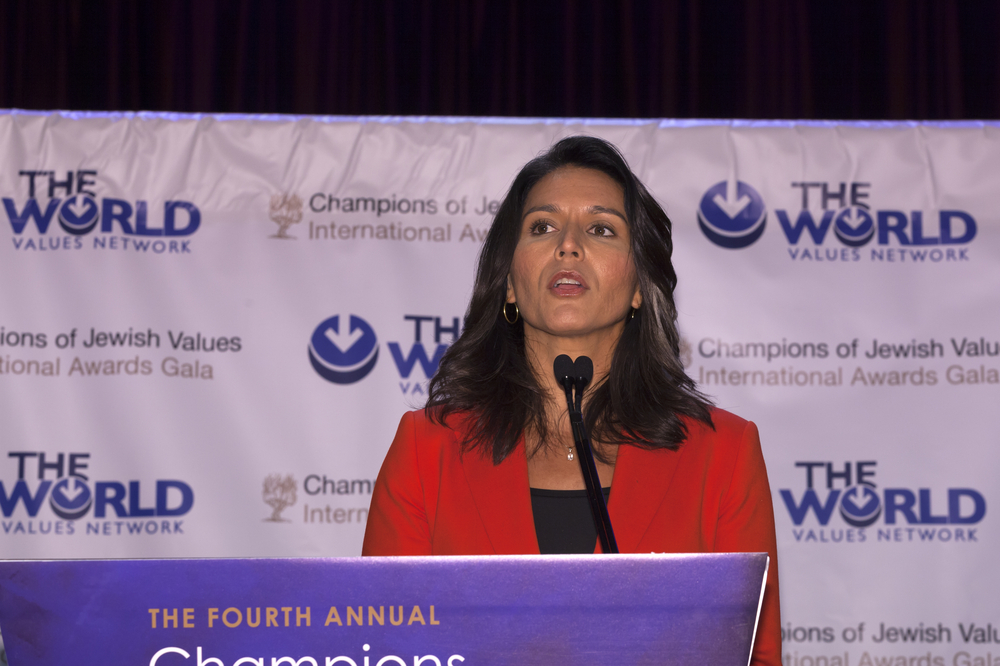 Hawaii Rep. Tulsi Gabbard announces she's running for president
HONOLULU – U.S. Rep. Tulsi Gabbard has announced she's running for president in 2020.
The Hawaii Congresswoman made the announcement Friday on CNN after months of speculation that she'd launch a bid for the White House.
"I have decided to run and will be making a formal announcement within the next week," Gabbard told CNN's Van Jones on Friday.
"There are a lot of reasons for me to make this decision. There are a lot of challenges that are facing the American people that I'm concerned about and that I want to help solve," she said.
Later in the day, she wrote on Twitter: "When we stand together, united by our love for each other and for our country, there is no challenge we cannot overcome. Will you join me?"
Gabbard easily won re-election to her U.S. House seat in November for a fourth term.
But at the same time, she appeared to be testing the waters for a White House run. Last month, she met with Democrats in New Hampshire, traditionally the first state to hold a presidential primary.
"I think it's great. I think it would be really good for Hawaii," said Gabbard supporter Craig Lockwood.
Kailua resident Mary Wood said she is pleasantly surprised.
"I think it's a wonderful thing. It will give us choice. There is not a lot of choice in the Democratic Party here in Hawaii. They all kind of march down the same line and believe the same things and they support each other. She will shake everything up," Wood said.
Comments
comments