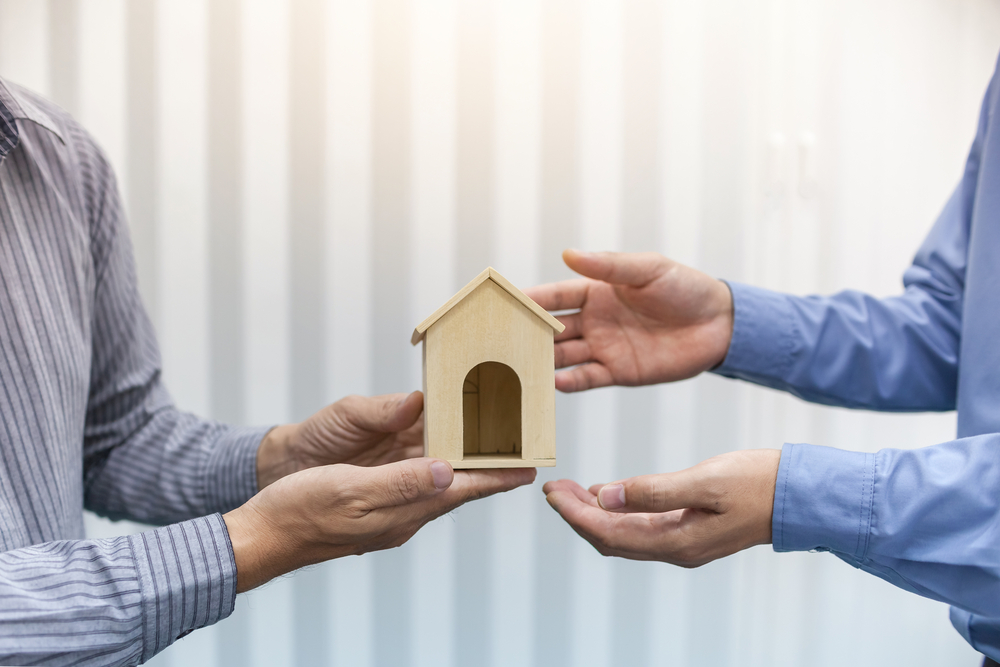 Hawaii veterans home project in Kapolei under deadline to hire contractor
A $70 million 120-bed home veterans home planned for about seven acres of a 26-acre state-owned parcel across from the Walmart store in Kapolei must choose a general contractor by March to meet Veterans Administration deadlines or risk losing nearly two-thirds of the project's federal funding.
The 135,000-square-foot, two-story Hawaii State Veterans Home is planned for a corner of the property, which is bounded by Farrington Highway, Fort Barrette Road and Kealanani Avenue.
The Hawaii Housing Finance Development Corp., which approved the site at its meeting earlier this month, plans to seek a developer to build on the remainder of the 26-acre vacant parcel, which has been used for community events such as fairs and carnivals.
The development team includes the Hawaii Department of Defense, the state Department of Accounting and General Services, MGA Architecture, Hida, Okamoto & Associates and Honua Consulting.
The project's total budget is $68.6 million through a VA grant, covering design, construction, furniture and equipment. According to a project information sheet from DAGS dated Nov. 8, the project "is on a fast track schedule with bids due in March 2019 to meet the VA deadlines. If this deadline is not met, over $44 million in federal funding will be lost."
If all goes to plan, construction would start later this year, with a completion date targeted for late 2021.
Hawaii currently has two facilities for veterans, a 60-bed facility at Tripler Army Medical Center and a 95-bed facility in Hilo built in 2008. DAGS noted that there are 117,000 veterans in Hawaii, and two-thirds of those live on Oahu.
Comments
comments