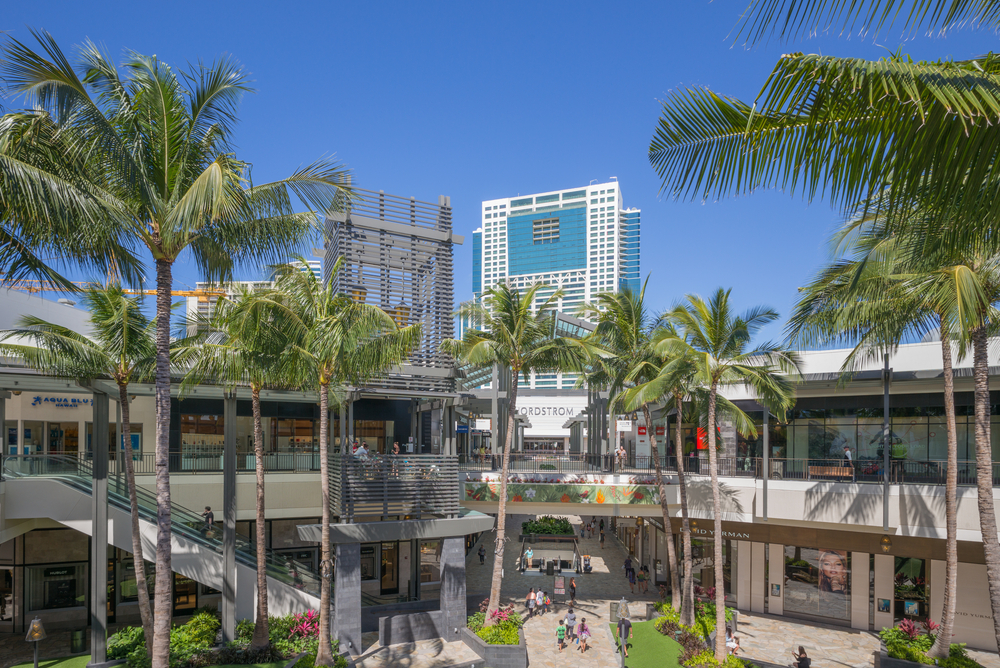 Happy birthday, Ala Moana! Hawaii's biggest shopping mall celebrates 60 years
Ala Moana Center will hold a two-month celebration as it commemorates the shopping mall's 60th anniversary.
The 60-day celebration kicks off in July.
Festivities include anniversary-themed events, special offers, gift with purchase promotions and 60th anniversary products.
Ala Moana first opened its doors on Aug. 13, 1959.
"As we commemorate this significant milestone, we'd like to extend a sincere mahalo to the countless loyal customers, merchants and employees who have made Ala Moana Center the success that it is today," Francis Cofran, senior general manager of Ala Moana Center, said in a news release.
"We are proud to have served Hawaii as a leader in retail, fashion, dining and entertainment over the past six decades, remaining one of the community's favorite gathering places."
Ala Moana is the largest open air shopping center in the United States.
Since its opening, the center has gone through multiple renovations and expansions.
It first opened with 680,000 square feet and 87 merchants. The center has now expanded to 2.4 million square feet with more than 350 stores and restaurants.
Six surviving stores since it's opening include: Long's Drugs, Foodland, Reyn Spooner, Shirokiya, U.S. Post Office and Watumull's.
The center remains one of Hawaii's most frequented destinations, attracting 52 million shoppers each year.
Comments
comments