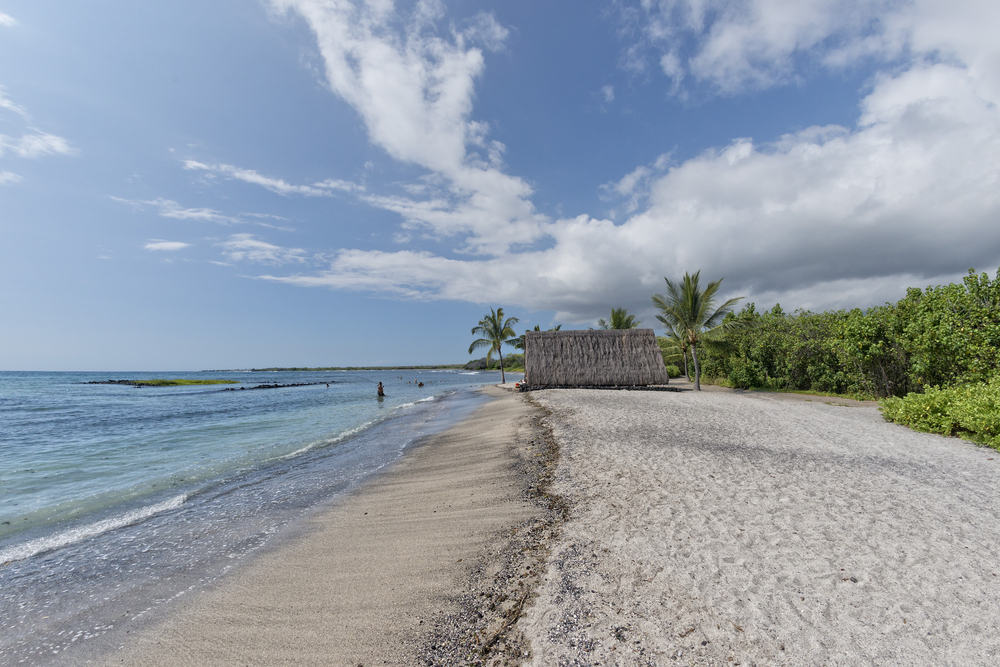 Rosewood to Reopen Hawaii's Kona Village Resort
Shuttered in 2011 after sustaining heavy damage from a tsunami, Kona Village Resort on the Big Island of Hawaii will reopen under Rosewood Hotels and Resorts.
Located on the Kona Coast, the iconic Hawaiian retreat was best known for its free-standing, palm thatch roof hales. The 81-acre property was first developed in the early 1906s by explorer Johnno Jackson.
Kona Village, A Rosewood Resort, is slated to open in 2022 after a complete renovation of the property. It will debut 150 unique, standalone guest hales with locally inspired décor. Led by Hawaii-raised architect, Greg Warner of Walker Warner Architects, each accommodation will offer a private lanai and outdoor shower.
The property will house dining venues, including the original resort's beloved Shipwreck Bar and Talk Story Bar; a fitness center; Sense, A Rosewood Spa; as well as multiple pools and tennis courts. A diverse outdoor recreational program will include ocean sports and activities designed to inform, inspire and excite travelers of all ages.
As all Rosewood hotels reflect the individuality and heritage of its surroundings, the Kona Village resort will feature a cultural center that will allow both locals and visitors to access to extensive Hawaiian lineage.
Walker Warner Architects, together with VITA Planning & Landscape Architecture, will also incorporate sustainable practices and indigenous materials throughout the design of the resort. In keeping with Kona Village's commitment to preserve its surrounding environment, the development team has engaged Re-use Hawai'i, a local non-profit, to deconstruct deteriorated buildings by hand and salvage up to 80 percent of the materials for reuse and recycling, minimizing the volume of landfill waste and the need to grow, harvest, produce and transport new material on island.
Comments
comments