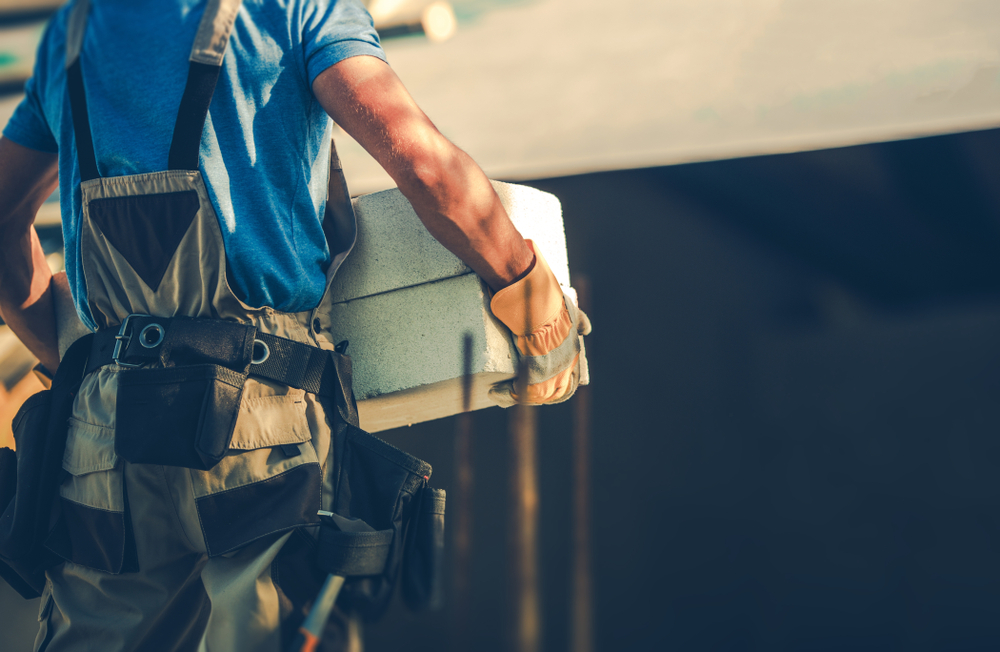 US economy adds 304,000 jobs in January
The US economy added a stronger-than-expected 304,000 jobs in January, official figures have shown.
The figure was far in excess of economists' forecasts of 165,000.
However, December's jobs growth figure was revised to 222,000, down from an initial estimate of 312,000.
Last month saw jobs being added in leisure and hospitality, construction, health care, transportation and warehousing, according to the US Department of Labor.
The widespread gains marked the 100th month in a row of hiring.
They were a reminder of the economy's continued strength, despite rising concerns about factors such as slowing global growth, trade tensions, and recent dips in consumer confidence.
"This is a solid report, particularly given how worried people were," said Gus Faucher, chief economist at PNC Bank.
Hiring demand
The unemployment rate in January ticked up from 3.9% to 4% – a gain the Labor Department said was due to the partial shutdown of the federal government.
The shutdown was also likely to have contributed to a surge in part-time workers last month, the Labor Department said.
Overall, however, job creation in the US remains healthy – and well above the roughly 100,000 additions per month need to keep pace with growth in the working-age population.
US employers added an average of 223,000 jobs per month in 2018.
Separate surveys have also found more job openings than unemployed.
"A lot of businesses feel like they do need to find workers and they have felt that way for months," Mr Faucher said.
"We have consumers spending, we have businesses investing, so the demand is there."
Wage pressure
The Federal Reserve this week pledged to be "patient" about further rate rises, noting that inflation pressures remain muted.
But the tight labour market has started to translate into higher wages.
The average hourly pay for private sector workers was $27.56 last month, up 3.2% year-on-year.
That was slightly slower than December's 3.3% rise. But it still marked one of the strongest year-on-year increases for any month since the financial crisis.
Analysts said January's gains do not put immediate pressure on the bank to raise rates.
But several economists said the bank is likely to increase rates later in 2019, if trends continue.
"This is a strong report, showing that labour demand continues to rise rapidly, and that wage gains continue to grind higher," said Ian Shepherdson, chief economist of Pantheon Macroeconomics.
"If wage gains rise over the next year as much they have over the past year … the idea that the Fed won't hike further will turn to dust."
Comments
comments