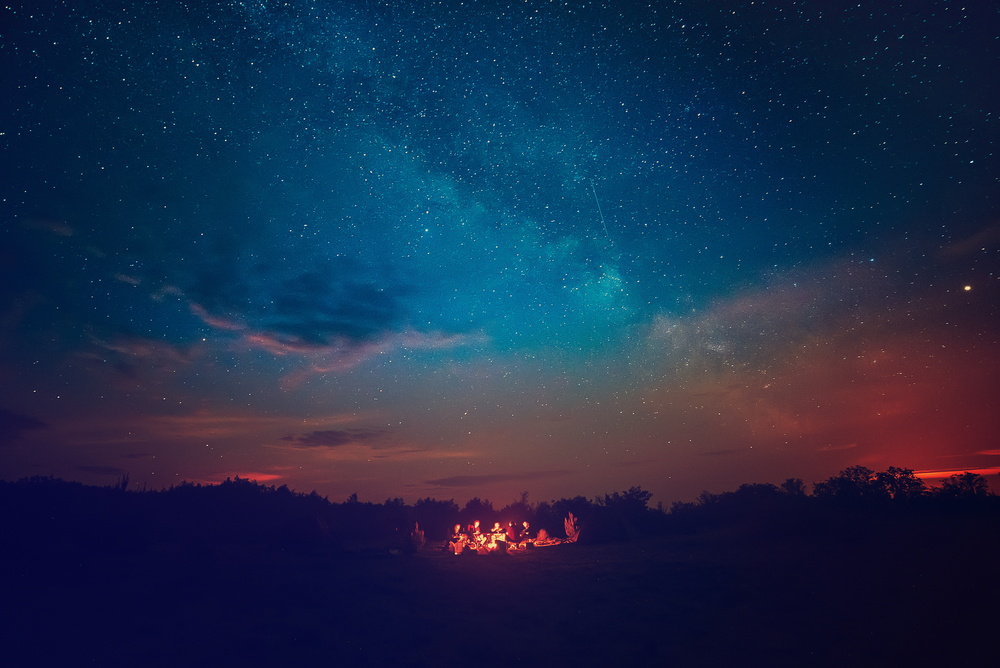 New Eco-Freidnly "Glamping" Treehouse!
It may have been a while since you climbed a tree, but now might be the time to ascend again into nature, as British company Tree Tents has created a flat-pack treehouse that's eco-friendly, extreme glamping-suitable and seriously sleek. You can even have it installed in your garden!
Inspired by early aerospace design, the Fuselage is precision engineered and crafted from sustainably-sourced wood and recycled aluminium. Mounted on stilts or suspended from above, it can be installed just about anywhere so you can set up camp in the woods, on sloping sites or by the water's edge.
The Fuselage treehouse doesn't come cheap, though. In fact, it will set you back anywhere from Dh123,000. But it comes with a fully-insulated structural frame and a cool recycled aluminium exterior. Lockable doors and double-glazed windows come as standard, as do twin bunk beds, and a dining area that easily converts into a double bed so it can sleep up to four guests. A space-saving kitchen and compact bathroom are also present.
From here, everything is customisable. You can opt to add wooden cladding or paint everything in your favourite colour. Add air-conditioning, if you're planning to use it throughout the summer, and make it cosy with aircraft-style canvas storage bags and sustainable wool cushions and blankets. Ramp up your tree house's power output by adding off-grid solar panels and battery power storage.
In summer, a triple-layer insulated skin system designed to keep the heat out allows guests to stay cool and in winter a wood stove with low-voltage radiant heating ensures things are cosy.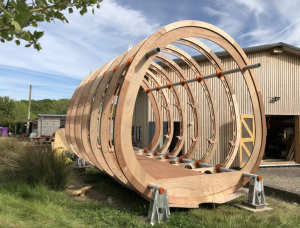 The prefabricated trailer is delivered flat-packed and is easy to install by yourself, with a little help from a Tree Surgeon if you decide to mount it up in the treetops. That said, the process takes four to five days so if Ikea furniture is your flat-pack limit, you might want to opt for the company's installation services.
Check out Tree Tents on Instagram to learn how you can get your hands on one of these awesome tree houses!
Comments
comments