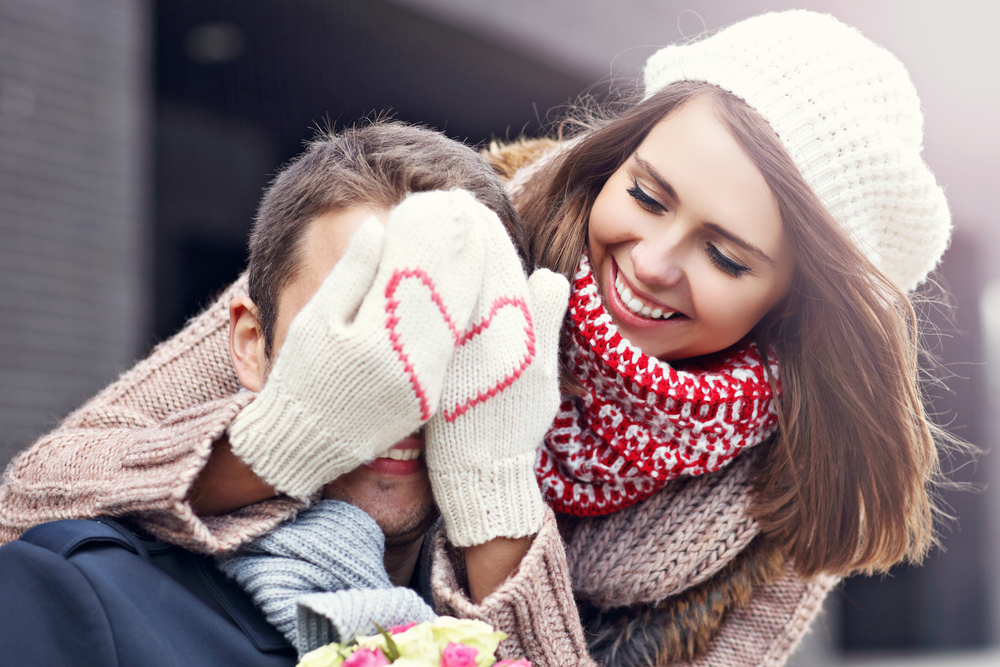 7 MORE Eco-Friendly Valentine's Day Gifts!
Valentine's Day is TOMORROW and that means it is time to really find a gift for your sweetie! Check out 7 more gift ideas here and see if these ideas help you pick a great gift!
1: Edible Body Candle
Scented candles are nice and all, but things will really heat up when your sweetie unwraps this Edible Body Candle from EarthErotics. Made from Hemp Seed, Vitamin E, Jojoba, Avocado, & Apricot Oils, this 100% vegan candle melts into a warm, silky massage lotion.
2: Sustainable Sheets or Towels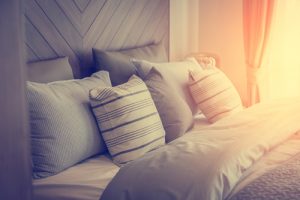 If you're a couple that's been together for a while, twitterpated gifts like flowers and undies might be a little too silly for your taste. Go practical, but still luxurious, with a new set of bedsheets or towels. Made from 100% bamboo cellulose, these linens from Luxury Bamboo Bedding (they're running a Valentine's Day sale!) are soft and silky, naturally thermal regulating, hypo-allergenic, and best of all, sustainable! You can always check out Amazon for more options! Put them on the bed and you'll create the perfect environment for a great night's sleep–or not.
3: Wine for Two
For many, the idea of a perfect Valentine's Day is just sitting in a quiet, comfortable place, enjoying a delicious glass of wine with the one they love. This year, K.I.S.S. your gift-giving anxiety goodbye by cracking open a bottle of one of these sensuous organic wines and serving it up in recycled glass stemware. Not into wine? You might try one of these delicious winter cocktails featuring organic spirits instead.
4: A Massage…or Two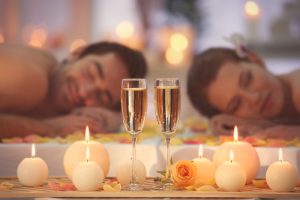 Sometimes, the most romantic way to celebrate Valentine's Day is just to relax. Nothing accomplishes that better than an hour-long massage. If your sweetie has been stressed out lately, give he or she a gift certificate to a local massage therapist. And if you've been stressed together, up the ante with a couple's massage.
5: All-Natural Perfume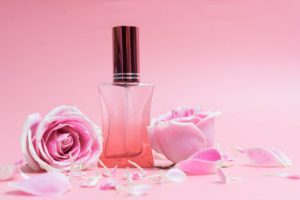 Skip the stinky scents full of chemicals. If you want to lavish your loved one with a high-quality parfum, it's best to go all-natural. The scents created by A Perfume Organic are USDA certified organic by Oregon Tilth (OTCO), never tested on animals and 100% vegan, and free of petrochemicals, solvents, dyes, alcohol, pesticides, and synthetic chemicals. They even offer free shipping!
6: Eco-Friendly Lingerie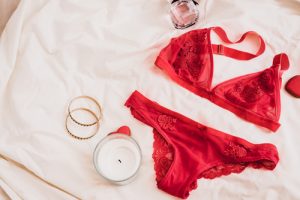 Seeking something steamy for a memorable Valentine's Night? Our sister site Ecouterre has rustled up a fascinating collection of eco-friendly underpinnings that will have you whispering salacious somethings in no time.
7: Stylish Sunnies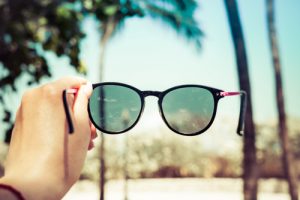 Is your loved one's future so bright they've got to wear shades? Nothing says cool like a pair of sunglasses that are modern, stylish, and sustainably made. We're particularly fond of the offerings of Zeal Optics out of Boulder, Colo., and Woodwear, handcrafted in Hermosa, CA. Here are a bunch more you might like as well.
We hope this article helps you choose the best gift for your sweetie! Let us know what you think you are going to get for you love in the comments below!
Comments
comments