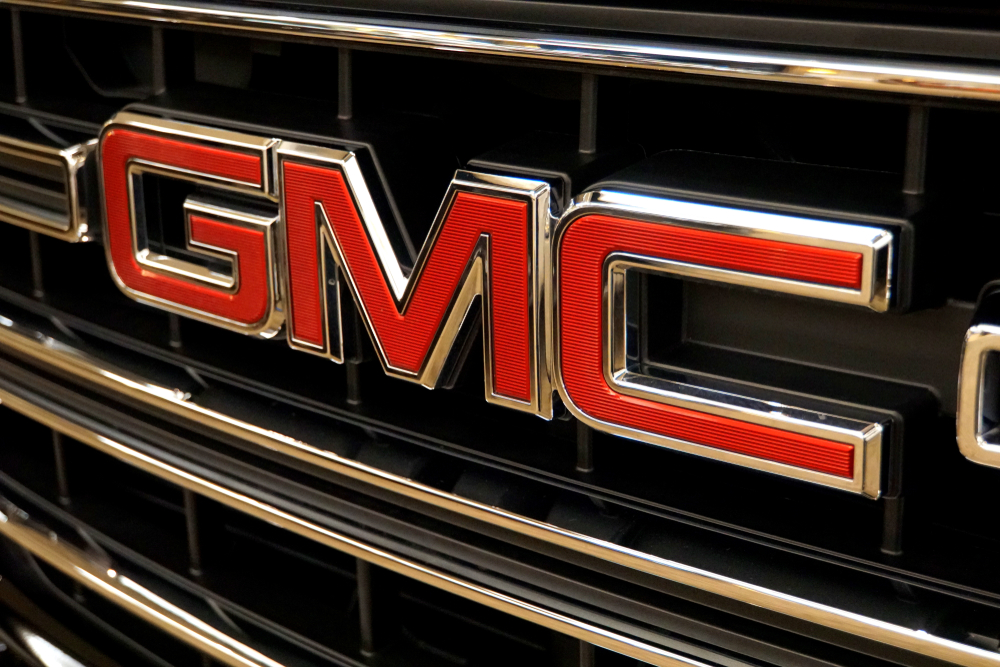 General Motors Goes All-In On Blockchain Technology
GM Financial, a subsidiary of General Motors that handles financing and loans for customers that want to purchase vehicles, announced on Forbes a partnership with Spring Labs to join the Spring Founding Partners program with the sole purpose of developing financial products within Spring Labs' blockchain platform.
General Motors has previously shown interest in blockchain technology. Just a few months ago GM also announced an alliance with Hyperledger Foundation, one of the biggest developers in open code for Blockchain, a company with great connections to the technological and financial sector.
Mike Kanarios, GM Financial Chief Strategy Officer, also commented on the association with Spring Labs saying it was only natural for them to choose this way given that General Motors is currently establishing new associations with blockchain tech companies.
GM Financial bet on Spring Labs protocol aims to reduce the Synthetic Identity Theft, which consists on the creation of new identities based on the information of a real person and then creating a fake one in order to make purchases. According to Kanarios, GM loses millions of dollars a year due to inventory losses and expenses associated to prevent this kind of identity theft. The association with Spring Labs will provide a more efficient system, faster and cost-effective, which will improve the processes for the request of financing for vehicles through GM Financial.
As for Adam Jiwan, CEO of Spring Labs, he also expressed his excitement about working alongside one of the biggest companies in the automotive industry, saying they're continuously working on improving the protocol that will be used for the exchange and verification of confidential information in the safest way possible. Jiwan also commended on the developments they've accomplished so far and how those could be easily applied to other financial institutions for the verification of credit scores or history records, sharing confidential information without compromising the customer's data.
WE CAME TOGETHER WITH THE VIEW THAT WE COULD DEVELOP A SERIES OF USE CASES THAT WOULD MATCH SOME OF [GM FINANCIAL'S] CORE BUSINESS PRIORITIES AS A LENDER, OR POTENTIALLY [THOSE OF] GM AS A PARENT COMPANY
Adam Jiwan
The initiatives from General Motors to move towards the adoption of blockchain technology surged partially thanks to the creation of an organization called Mobility Open Blockchain Initiative (MOBI), which locates blockchain technology projects that are functional for the automotive industry, like Spring Labs.
Comments
comments