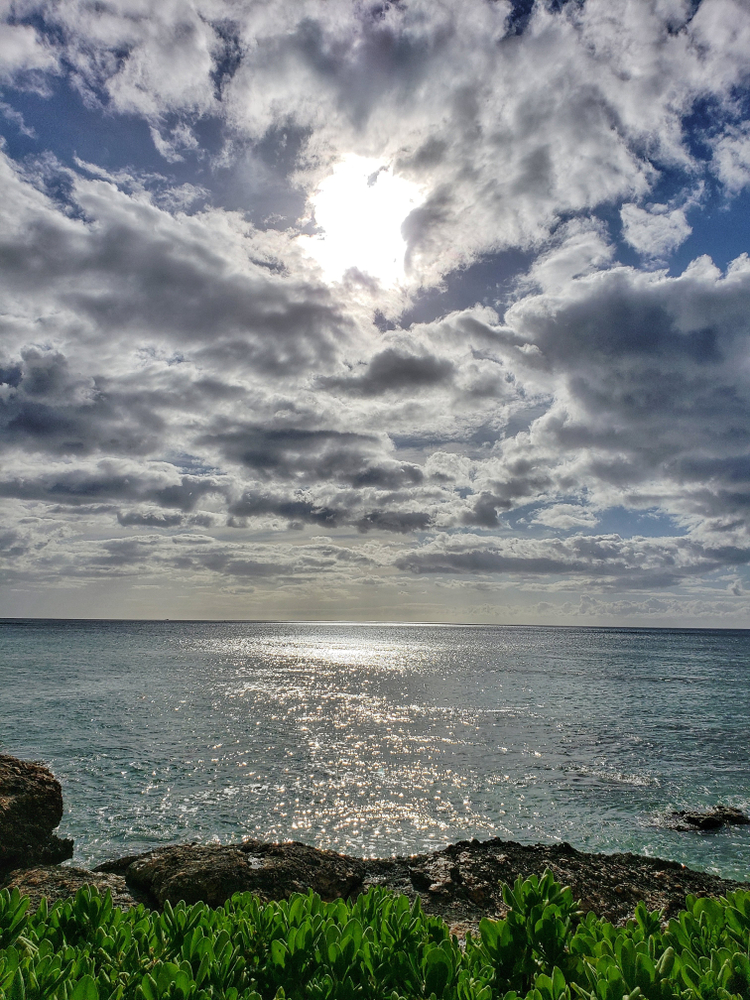 Drier conditions taking over, still soggy for the Big Island
The wet pattern will likely continue into the second half of the week for the Big Island as a surface trough remains in the area. For the smaller islands, a gradual drying trend is anticipated from west to east through midweek, which should hold into the weekend.
The gusty winds over parts of the Big Island this evening should trend down late tonight through Wednesday as low pressure developing within the trough quickly lifts northward and away from the area. Otherwise, light winds are expected through the rest of the week and into the upcoming weekend.
During the next 24 hours, small to moderate northwest and north swells will fade as a short-period east swell builds.
A high surf advisory remains in effect for east facing shores of the Big Island, Maui, Molokai, Oahu, and Kauai. No significant northwest swells are due through the weekend, though an increase in northwest swell is likely early next week.
Comments
comments