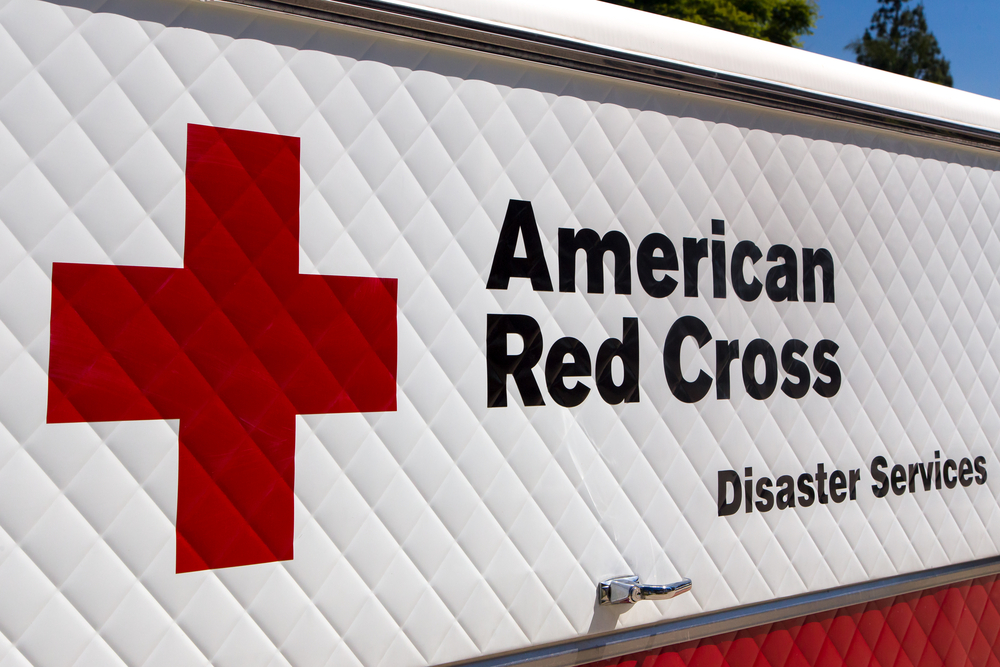 How YOU Can Help The Red Cross This Month
March is Red Cross month, and the American Red Cross all around the United States is asking people to step up and donate.
"During Red Cross Month, we are proud to recognize our volunteers who provide hope and urgent relief to families in need every day," said Maria Devlin, American Red Cross Region chief executive officer. "These heroes are our neighbors who give blood, save lives with skills like first aid and CPR, or provide care and comfort to families devastated by crises like home fires. We honor our volunteers and ask you to join them and make a difference."
There are numerous ways to assist the Red Cross. Among them are:
– Volunteer: Help people affected by disasters and install smoke alarms. Learn more at (www.soundthealarm.org).
– Donate blood: Learn where and how to give blood or platelets at (www.redcrossblood.org).
– Acquire skills: Learn first aid, CPR, and other life-saving skills by visiting www.redcross.org/nhvt).
– Give money: On March 27, American Red Cross Giving Day, you can donate funds through (redcross.org/givingday).
Step up and help the Red Cross any way you can during the month of March! Pass the information on to your friends and family!
Comments
comments