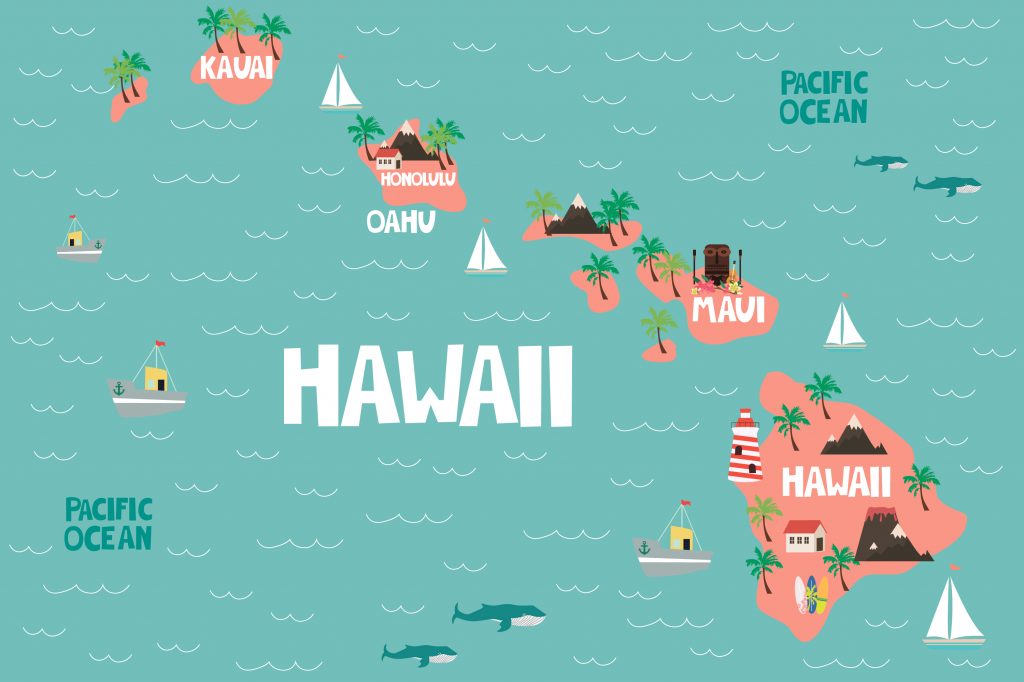 No tsunami threat after 5.5 magnitude earthquake shakes Big Island
A 5.5 magnitude earthquake shook parts of the Big Island early Wednesday, but officials said there's no tsunami threat to the state.
The quake struck the southern flank of the island near the Kilauea volcano just before 1 a.m. The tremor was not strong enough to trigger a tsunami, the Pacific Tsunami Warning Center said.
Officials said it was a shallow quake that struck about 3.7 miles below the surface, so residents in that area may have felt strong shaking.
Big Island police said they have not received any calls of injuries or damage.
Experts say Kilauea's south flank has had 16 earthquakes that were a magnitude 5 or greater in the past 40 years. Most of them were tectonic in nature and caused by the flank's sudden movement over the oceanic crust.
Officials say it seems that's what happened this morning as well.
"It was not the result of any volcanic activity," said Brian Shiro, seismic network manager for the U.S. Geological Survey Hawaiian Volcano Observatory. "We think it's due to continued settling and southward movement of that part of the island, which is normal. This looks like a purely tectonic phenomenon just movement along a fault."
Comments
comments