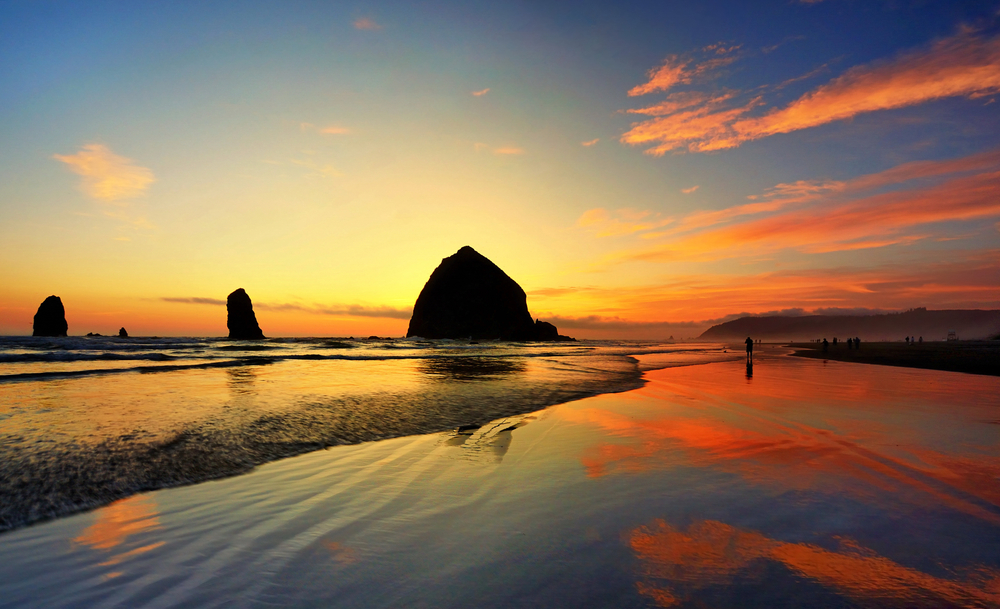 SOLVE Cleaning Up the Oregon Coast
Thousands of people are headed to the Oregon coast this weekend for fun and for a chance to give back.
The SOLVE Spring Beach Clean-up have become an annual tradition at the coast. Many people have done it for a number of years, but SOLVE's Jon Schmidt said it's a fun and easy process for first-timers, too.
"SOLVE makes participating in beach cleanups very simple," Schmidt told KOIN 6 News. "You can check in and get your supplies and instructions for what to do with the garbage that you collect and we have beach captains to help at those locations."
The cleanup begins at 10 a.m. Saturday and lasts until 1 p.m.
There are 45 beach cleanup locations to choose from covering every inch of the 363-mile Oregon coast line. Volunteers will pick up litter that's been left behind or washed ashore.
"Whether it's cigarette butts, which are made out of plastic, water bottles made out of plastic and even the rope that we find is made out of plastic."
Volunteers might want to think about carpooling to the coast or renting a car to make a trip out this weekend. AAA is helping out.
"AAA has been serving members for over 110 years to help them explore our state, the rivers, the beaches," said Doreen Loofburrow. "Being involved with SOLVE is both important to us and our employees. We want to participate in this annual spring cleaning and it's such a great destination."
Comments
comments