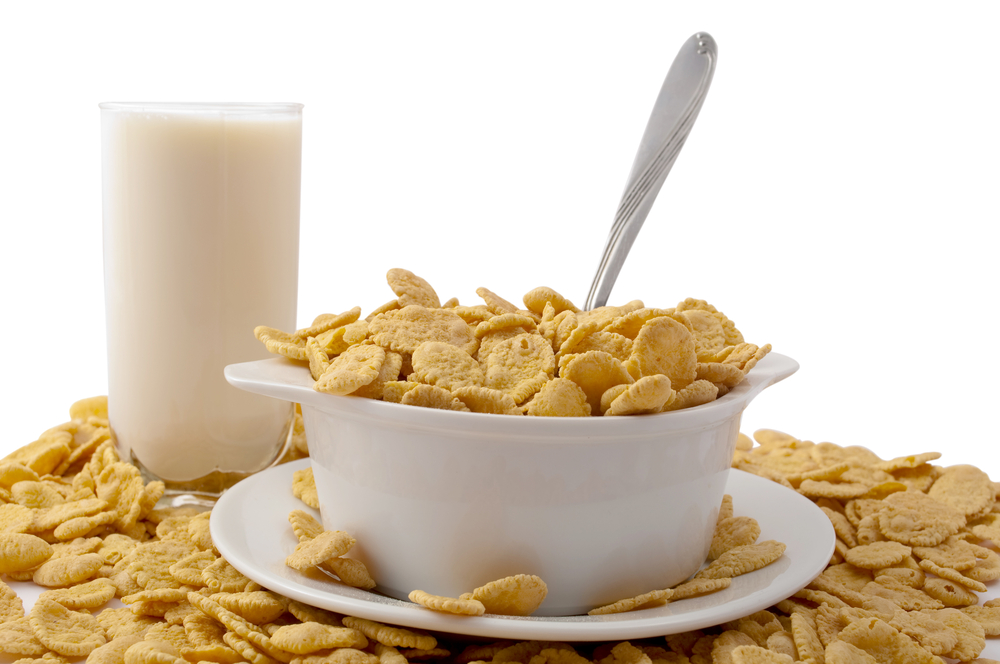 Kellogg Uses Rejected Cornflakes to Make Beer to Help Cut Food Waste
Instead of letting misfit cereal go to waste, Kellogg's is turning their rejected cereal flakes into beer.
The food company's new "Throw Away IPA" is being brewed with 70% wheat and 30% corn flakes that were too small, big, or undercooked to make it onto supermarket shelves from their UK manufacturing locations.
Additionally, 10 pence from every can sold will be donated to Fareshare, a food poverty charity.
The English beer is being made by Seven Bro7hers Brewery, which has locations in Salford and Manchester. According to the beer experts, the brew tastes sweeter than the usual IPA – and it maintains the iconic golden color of its breakfast cereal ingredients.
Each Throw Away IPA brew uses roughly 132 pounds (60 kilograms) of rejected cornflakes. Since the craft brewery first teamed up with the food company to make the beer earlier in the year, Kellogg's says that it has reduced their UK-based food waste by 12.5%.
Corporate social responsibility manager for Kellogg's UK, Kate Prince, said: "Kellogg's is always exploring different and sustainable ways to reduce food waste in its factories. So it is great to be involved in such a fun initiative with a local supplier.
"Kellogg's is working hard to eliminate food waste in our manufacturing processes and give our consumers the wholesome products they love with minimum impact on the planet," she added.
Comments
comments