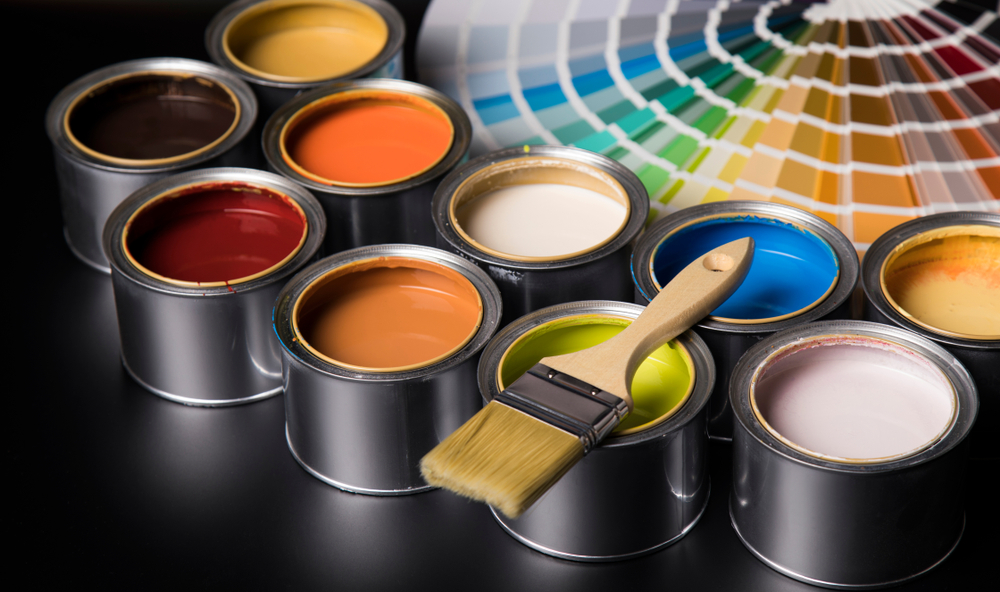 Recycle Batteries, Antifreeze, Motor Oil, and Paint for Free
Fort Collins residents and businesses can now recycle batteries, antifreeze, motor oil and paint free of charge.
The city's Timberline Recycling Center, 1903 S. Timberline Road, will take the items at its hard-to-recycle materials yard. That facility is open Tuesday through Saturday, 8 a.m. to 4:30 p.m.
The city is offsetting the previous fee with money from its stormwater department, according to a news release. It hopes the free recycling will keep the hazardous materials out of the environment and protect rivers and streams.
"Everyone has these types of items at some time or another, and this new program is a convenient way for residents to recycle them safely," Environmental Services Director Lucinda Smith said in the release.
The recycling center's hard-to-recycle materials yard also accepts electronics, aggregates and yard waste. There is a $5 entry fee and some materials have an additional fee.
In addition to the batteries, antifreeze, motor oil and paint, residents can also recycle corrugated cardboard and plastic bags and film free of charge.
Comments
comments