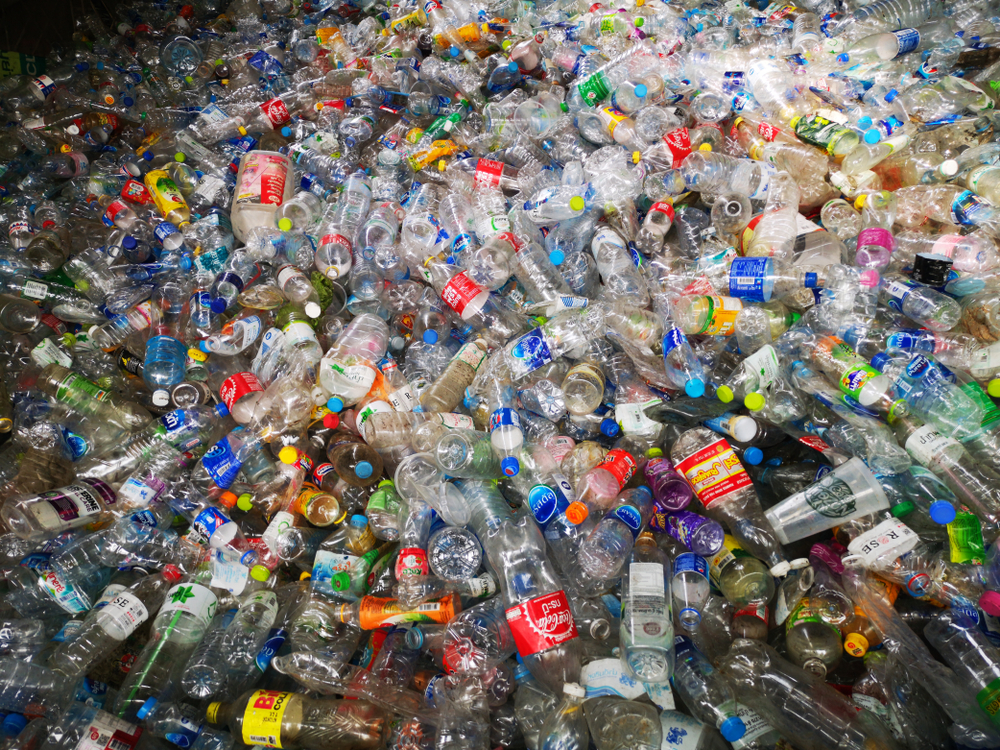 Phoenix To Convert Plastic Waste Into Fuel
The City of Phoenix announced Wednesday it will soon begin converting certain plastic waste into liquid fuel.
The 6th most populous city in the country has partnered with a waste management company and Renewology, a technology firm, to convert plastics 3-7 into fuel.
Plastic items with a number between 3 and 7 in the recycling symbol are considered "low-value" and are expensive to recycle. The city expects the project to divert 10 tons of plastic waste from landfills every day, producing 60 barrels of liquid fuel.
"The idea of making fuel with the plastics we are throwing away is certainly an 'out of the box' idea that I am thrilled to say will also bring jobs and revenue to our city," said Phoenix Mayor Kate Gallego in a statement.
Phoenix had been sending plastic waste to landfills because China recently stopped purchasing certain recyclables from the United States.
"Renewology is excited about bringing our technology to Phoenix and creating a more circular economy around plastic waste locally," said Priyanka Bakaya, CEO of Renewology, in a statement.
The process releases no harmful pollutants beyond a small amount of carbon dioxide, Bakaya told National Geographic last month.
However, some renewable energy activists oppose plans to burn or otherwise convert plastic into fuel, which still releases climate-altering gasses when burned.
A 2017 study from The Global Alliance for Incinerator Alternatives found, "numerous examples of plants that have been forced to shut down due to technical failures and financial failures."
Comments
comments