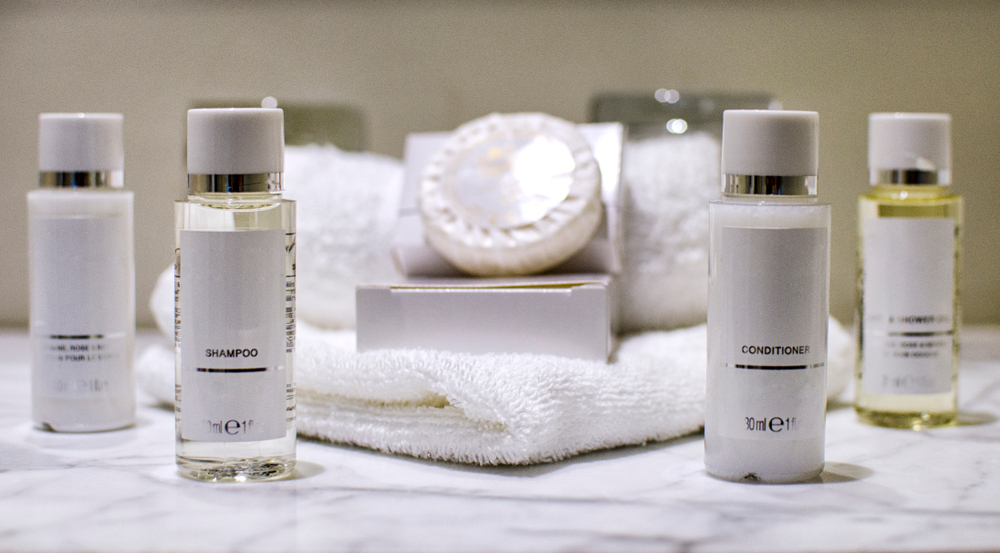 California could ban small hotel toiletries to save environment
A new bill proposed in California could make a hotel room staple disappear.
Co-authored by Ash Kalra of San Jose, Assembly Bill 1162 could ban single-use mini bottles of shampoo, conditioner and lotion found in many hotels. They could be replaced with bulk dispensers, KCBS reported.
The bill, if passed, would try to cut down on plastic waste and would go into effect in 2023, according to KCBS.
The bill crossed one hurdle when it passed the Natural Resources Committee last week, passing 6-3 with two lawmakers not voting, KOVR reported.
AB1162 is based on a law from Santa Cruz that bans single-use toiletry bottles in lodging establishments starting on Dec. 31, 2020.
There will be a fine set if the bill becomes law, but the amount has not been decided. There is a recommended fine of $500 for second and additional violations, with the total not exceeding $2,000 a year, KOVR reported.
Comments
comments