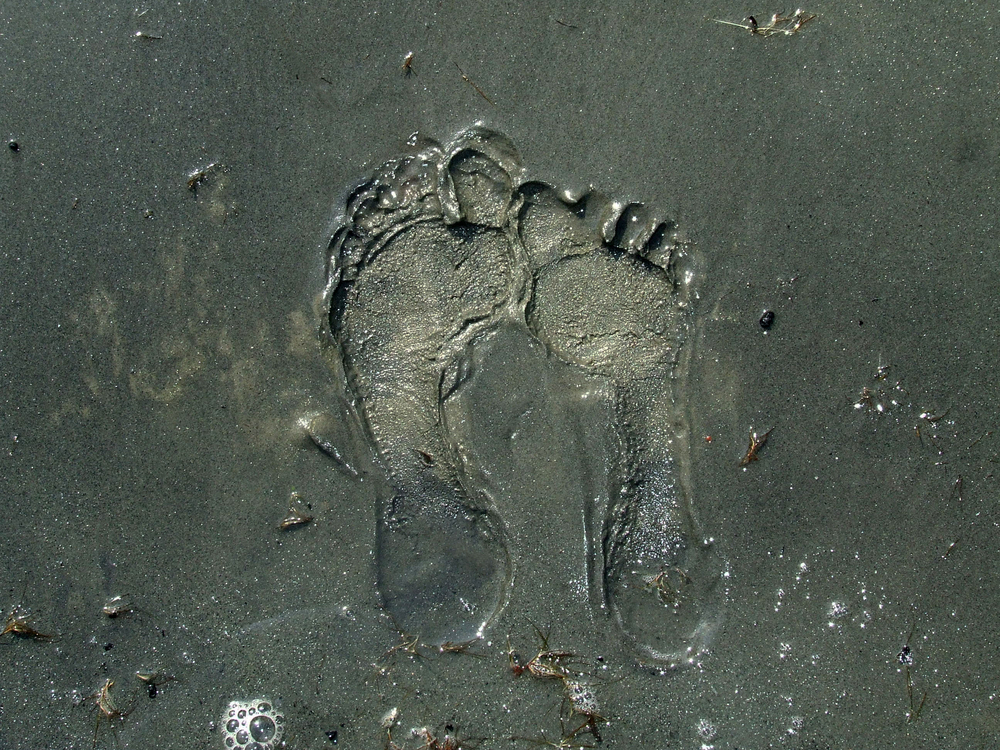 Tackling climate change: Where do we begin?
We debate the obstacles and solutions to climate change and speak with Bangladeshi photojournalist Shahidul Alam.
In this week's UpFront, we debate on the best strategy against climate change and highlight the role capitalism has played in the crisis.
In the Reality Check, we shed light on the United States's military operations in Africa.
In a special interview, we speak with Bangladeshi photojournalist and human rights activist Shahidul Alam about the government allegations against him and why Prime Minister Sheikh Hasina views him as a threat.
Climate change: Is an economic overhaul needed?
The planet is facing a crisis. Temperatures continue to rise, bringing extreme weather, exacerbating food shortages, and leading to the extinction of some species. Scientists have repeatedly warned that the impacts of climate change are becoming irreversible.
What will it take for politicians and the public to tackle climate change and implement policies that bring actual change? And what role does the world economic structure play in perpetuating the crisis?
In this week's Arena, we debate these issues with renowned climate scientist James Hansen, climate activist and cofounder of the Sunrise movement, Varshini Prakash and Amanda Mukwashi, CEO of the global NGO Christian Aid.
Is the US military doing a 'fantastic job' in Africa?
Ten years ago, the US established the United States Africa Command, or AFRICOM, to train foreign militaries across the continent and coordinate counterterrorism operations with local forces.
Following an ambush attack in 2017 by the Islamic State of Iraq and the Levant (ISIL- or ISIS-) linked fighters in Niger that left four US soldiers and five Nigerians dead, AFRICOM Commander Thomas D Waldhauser reinforced its mission when he told reporters they were doing "a fantastic job across the continent."
In this Reality Check, we examine why that might not really be the case.
Shahidul Alam: Bangladesh is 'an autocracy by any means'
Award-winning photojournalist and human rights activist Shahidul Alam was arrested in August 2018 shortly after appearing on Al Jazeera to discuss anti-government student protests.
After 107 days in jail, Alam was released, but could still face a prison sentence of 14 years in prison over violations of what human rights groups have called a repressive digital security law, which gives the Bangladeshi police the power to monitor people's online activity and arrest critics without warrants.
In this special interview, we ask Alam whether Bangladesh is sliding towards autocracy, why the government is trying to silence him, and what is at stake for Bangladeshis if he loses his case.
Comments
comments