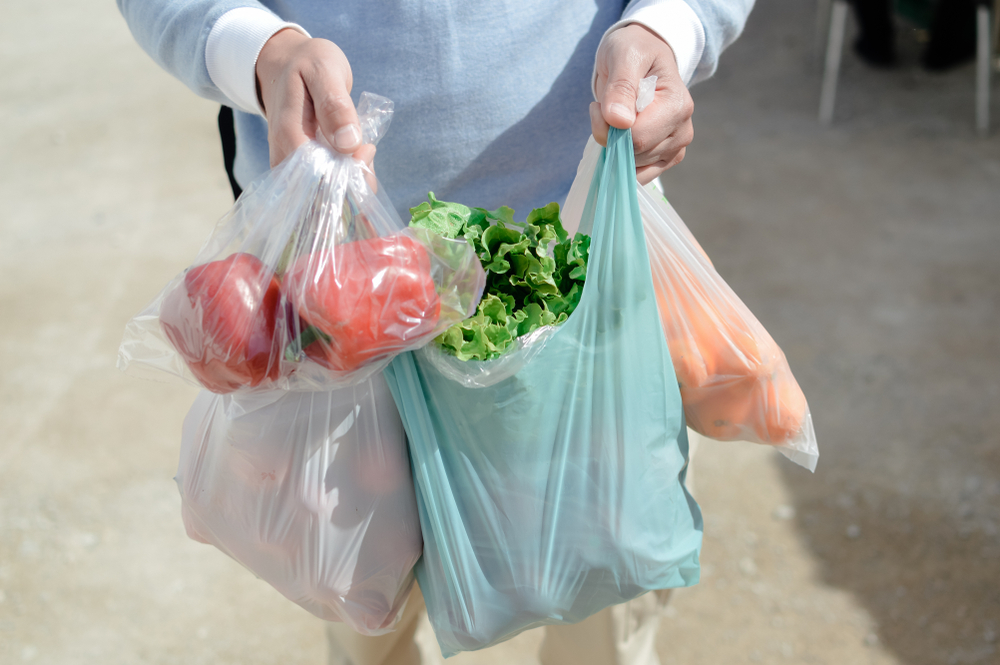 New York Officially Bans Plastic Bags
Yesterday, New York governor Andrew Cuomo signed into law a statewide ban on single-use plastic bags. It is estimated that New York uses 23 billion plastic bags every year with 50 percent of those plastic bags ending up in landfills and around the city and waterways.
Governor Cuomo signed the legislation on Earth Day, which will take effect next March. The new law comes after Governor Cuomo implemented the New York State Plastic Bag Task Force in March of 2017. The task force developed a long-term solution to the plastic bag problem in the state. The final report detailed the plastic bag problem and solutions to implement.
"Throughout New York State, plastic bags have become a ubiquitous sight on the landscape. They can be seen stuck in trees, as litter in our neighborhoods, floating in our waterways and as a general aesthetic eyesore of our environment. Single-use plastic bags are a detriment to the health of communities and the environment alike," the report notes.
The plastic bag ban will not only reduce plastic bags in New York landfills and waterways, but it will also eliminate an estimated 12 million barrels of oil used to make plastic bags used by New York each year.
New York is the third state to completely ban plastic bags after California and Hawaii. As the ban rolls out the Department of Environmental Conservation will work to limit the impact this ban has on low-income families. In the new ban counties and cities will be able to charge a five-cent fee per single-use paper bags, which will go toward the states Environmental Protection Fund and the distribution of reusable bags.
The Environmental Protection Agency estimates that 80 percent of the plastic found in oceans originates from land and that by 2050 there will be more plastic by weight in our oceans than fish.
In 2014 it is estimated that the United States used 100 billion single-use plastic shopping bags with the average American family using 1,500 single-use plastic bags each year. The fourth most populous state, New York, joins the first and 40th most populous states California and Hawaii to ban single-use plastic bags. The three states combined account for over 60 million Americans, roughly 18% of the population of the United States.
Comments
comments