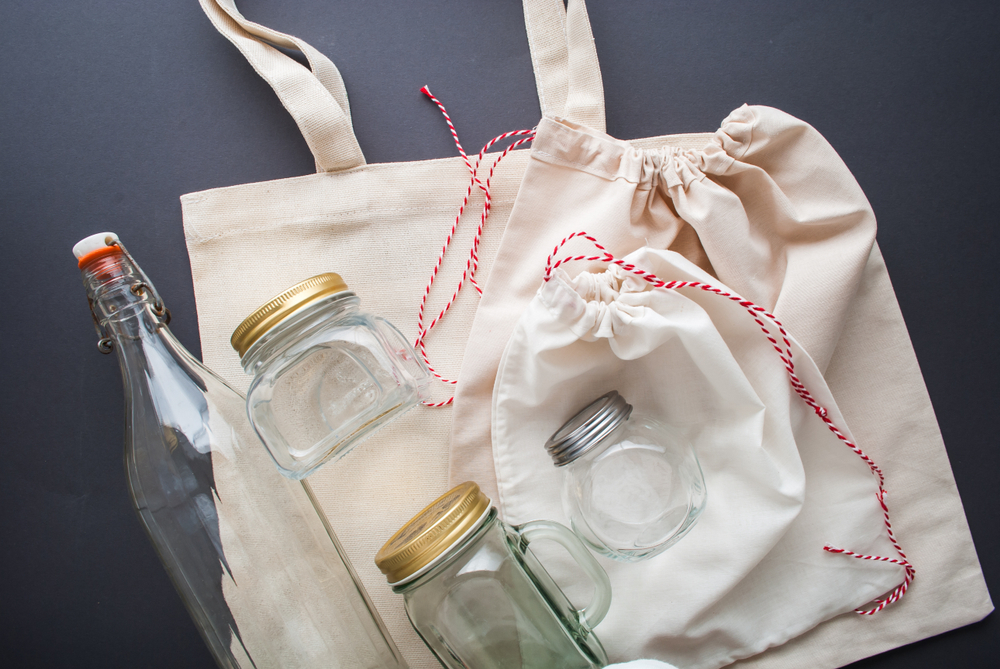 6 Eco-Friendly Products That You Should Be Using In 2019
Contribute towards sustainability by altering your life with these eco-friendly products.
Let's face the reality – when you go to a store to buy a new shampoo or any cleaning supplies for your house, the environment may not be one of the topmost deciding factors while purchasing the product. Right?
However, the responsibility of saving the environment lies in each one of us. Hence, it is high time to start considering our Mother Earth.
The best part is it doesn't demand you to alter your life completely. All you need to do is make a few small changes and you can go a long way in contributing towards the future health of our planet.
Well, you must have already made some resolutions for this year. But, adding some more to your to-do list won't harm you anyway.
And as it is rightly said – better late than never, how about starting it from today itself?
This article talks about some of the best eco-friendly products that you must shift to in the interest of our planet, our people and obviously you.
There are many products introduced in the market today, which when used can positively contribute to the environment. But before knowing them, let us first take a small tour of the concept of eco-friendly products, their benefits and why you should incorporate them in your daily life.
Why is it recommended to use eco-friendly products?
The concept of eco-friendly products stresses on the fact that their production and use does not harm the environment. As per the Environmental Professionals Network, using these products can benefit the society socially, economically and environmentally, while preserving the public health at large.
So, if you use them, you are a helping hand in reducing pollution, contamination of air, water, soil and much more.
Not only the environment, but there are several other benefits that you can avail while switching to the eco-friendly culture. Some of the significant ones include:
It promotes a healthier lifestyle as the products eliminate the risk of exposure to harmful chemicals, typically found in the non-organic ones. Here, natural ingredients are used while avoiding additives which prove to be healthier for you.
The eco-friendly products use biodegradable packaging that is from recycled materials which can easily decompose. No use of plastics means less damage to the environment.
Generally, environmentally friendly products are considered to be expensive in nature, but, in the long run, they actually help you save money. These products last longer and are made from recycled materials that tend to be of high quality and are more durable in nature.
The benefits ultimately outweigh the cost part, helping you to stay healthy and lead a quality life.
There are many other benefits like energy saving, low maintenance, less water usage, material saving, and enhanced mental health – all due to the use of organic products.
Comments
comments