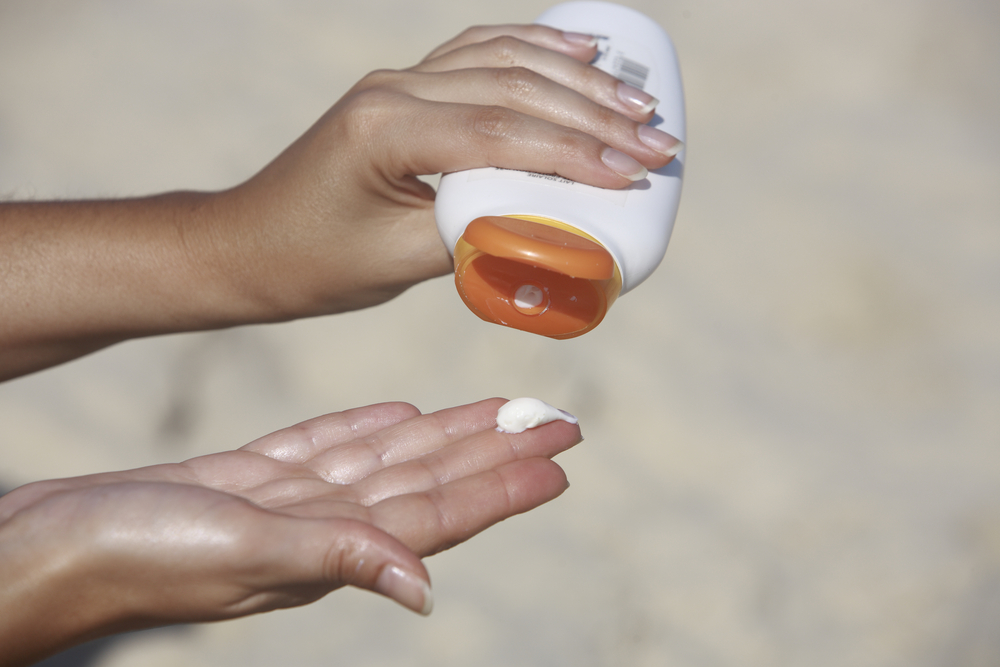 Hawaii lawmakers call for EPA to study effects of harmful chemicals in sunscreen
By Christopher Thompson
U.S. Senators Mazie Hirono and Jeff Merkley introduced legislation on Wednesday that would require the EPA to study the effects of ozybenzone and octinoxate on the environment and human health
Hawaii lawmakers want the environmental protection agency to study how chemicals in sunscreen impact coral reefs.
U.S. Senators Mazie Hirono and Jeff Merkley introduced legislation on Wednesday that would require the EPA to study the effects of ozybenzone and octinoxate on the environment and human health — the two chemicals are common in sunscreen.
The bill would also require the EPA to complete the research and report the findings to Congress within 18 months.
Hawaii Congresswoman Tulsi Gabbard introduced a similar bill in the House.
Last year, Hawaii became the first state in the country to ban those harmful sunscreens.
Despite the move, scientists say they have discovered "extremely high' concentrations of oxybenzone in Kahalu'u Bay.
The National Oceanic and Atmospheric Administration says levels are 262 times more than what the EPA classifies as 'high risk' for marine life.
Comments
comments