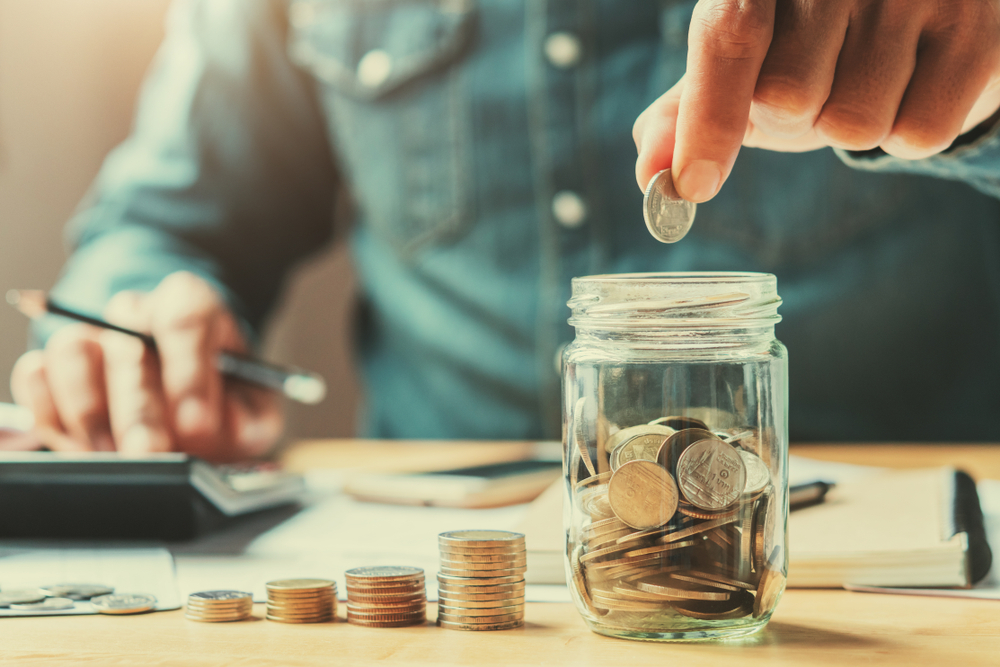 More and More American's Say They are Worried About Money
Americans are feeling mostly good about their finances, according to data recently published by analytics firm Gallup. At the start of 2019, in fact, their optimism "reached levels not seen in more than 16 years," Gallup found. Nearly 70% expected to be financially better off in a year.
About 56% describe their current financial situation as "good" or "excellent," the data shows, which is an increase of 10% from 2015 and the highest score since 2002. And 57% say their finances are getting better, which is also an increase of 10% since 2016 and the highest score since 2002.
Two-thirds, or 66%, say they have enough money to "live comfortably."
It's worth noting that of the respondents who feel good about their finances, a majority tend to have higher household incomes, own stocks and be college-educated, and as a result, are "more likely than their counterparts to rate their own financial situation positively," Gallup says.
However, not everyone is as optimistic.
Nearly 30% of respondents rate their financial situation as "only fair" and 15% say it's "poor." Meanwhile, 25% worry "all" or "most" of the time that their household income won't be enough to cover their expenses.
Their biggest concerns: Saving enough for retirement and unplanned medical costs, with 54% and 51%, respectively, saying they're "very" or "moderately" worried about each prospect.
Other studies could point to why: Northwestern Mutual surveyed more than 2,000 U.S. adults in 2018 and found that a third have less than $5,000 stashed away for retirement, though experts generally recommend trying to accumulate $1 million. Meanwhile, 21% have nothing saved at all, the data shows.
A third of Americans don't have enough savings to cover an unexpected $400 expense, like a medical emergency, without selling something or borrowing money, the Federal Reserve found. And one in four Americans have skipped a medical treatment in the past year because they couldn't afford it, another recent Gallup poll found.
Plus, while key expenses like housing and student loans continue to rise, wages have remained mostly stagnant for many American workers.
Retirement and health care aren't Americans' only fears. About 36% say they're concerned about not having enough money to pay their monthly bills and another 36% worry about not being able to pay for their children's college, Gallup reports. Around a third, or 30%, worry they won't be able to keep up with housing costs, and 20% worry about paying down their credit.
But the news isn't all bad: While 26% of respondents say they are just making ends meet, 56% report that they're currently saving and only 6% are actively drawing on their savings to cover expenses.
"Americans remain largely sanguine about their own personal financial situations," says Gallup, and many "think it is getting better … and say they are managing to save money these days."
If you're looking to put away more money, experts recommend living within your means and employing common-sense budgeting tactics.
News originally posted on cnbc.com
Comments
comments