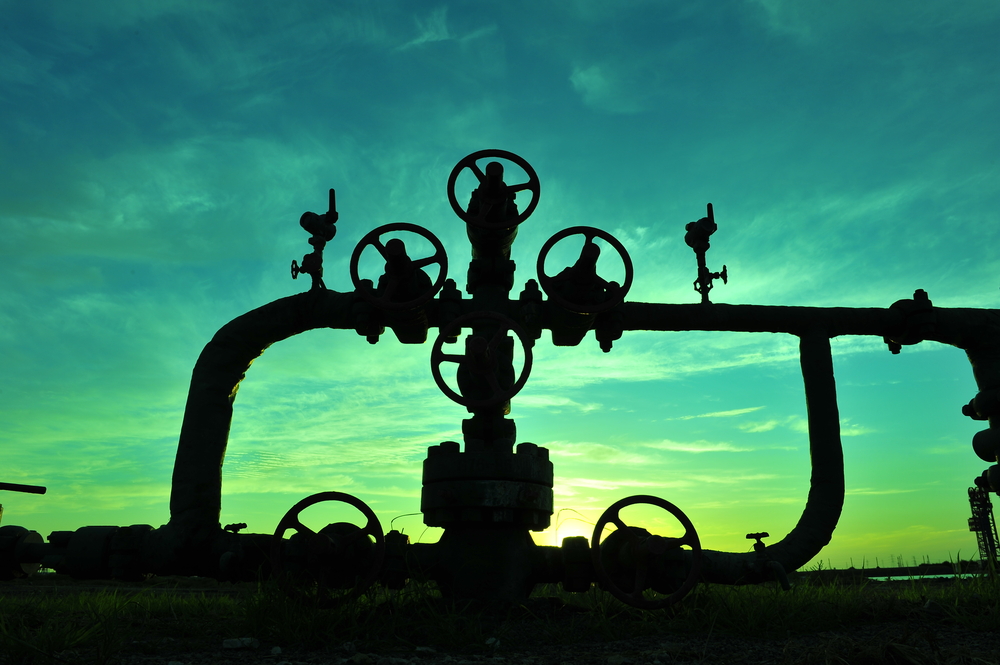 Natural gas is helping combat climate change — but not enough
Natural gas is to climate change what our mediocre exercise and diet regimes are to our health: far from perfect but better than nothing.
Why it matters: Natural gas, which is becoming the world's dominant energy, emits half as much carbon dioxide as coal. That's why it's emerging as a good-enough-for-now solution to climate change. But since it's a fossil fuel, it still produces heat-trapping emissions.
Comments
comments