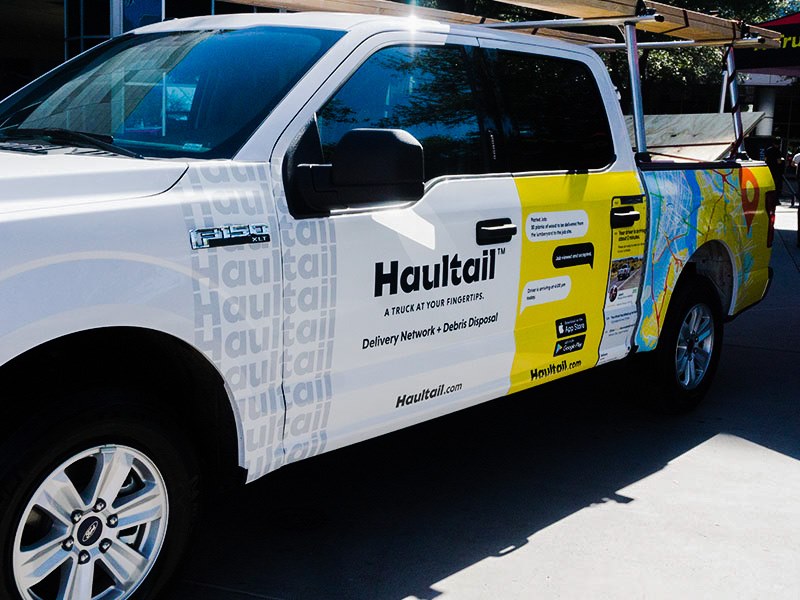 Need Items Picked and Delivered? Trust Haultail®!
Warehousing and distribution are essential requirements for businesses. There are costs attached with these activities. You need to spare time, effort, space, and money to distribute products. Packing and shipping of goods can work out cheaper if you hire a service with the right expertise in this field. Hiring a dedicated pick up and delivery service will work out cheaper and help your business achieve economies of scale. This can contribute handsomely to your profits.
Order fulfillment requires planning. Even something as simple as disposing stuff after spring cleaning at home needs proper picking, packing, and shipping. If you wish to get goods to the warehouse fast and efficiently to ensure smooth deliveries then these three aspects of logistics need attention and the right wherewithal for execution. 
Suppose your warehouse receives orders for shipment. Do you have the items in the warehouse or will these have to be shipped by the suppliers to the warehouse cum distribution center? If you have a system for picking and packing the SKUs, you can save time in the process and also ensure quality control. 
Once individual items are packed, you can call up Haultail to deliver the items to wherever you want them to go. It could be to the courier for further delivery or you can hire us for a door delivery. Our customers are highly satisfied with the range of service and options on offer.
Are you a homeowner who is looking for a cheap and trusted moving company to ship heavy stuff like sofas, gym equipment, cabinets, bookcases? Or, do you wish to make an urgent delivery to a loved one across town? We're there to help you. 
Get in touch with us through the Haultail app. There are no quotes to worry about. We offer instantly delivered price calculations. 
Experience a hassle free and seamless service from beginning to end. We work with businesses and homeowners. It could be delivering an item you've purchased on eBay, we'll do it for you. 
Businesses can earn a very crucial competitive advantage by hiring Haultail. 
Comments
comments