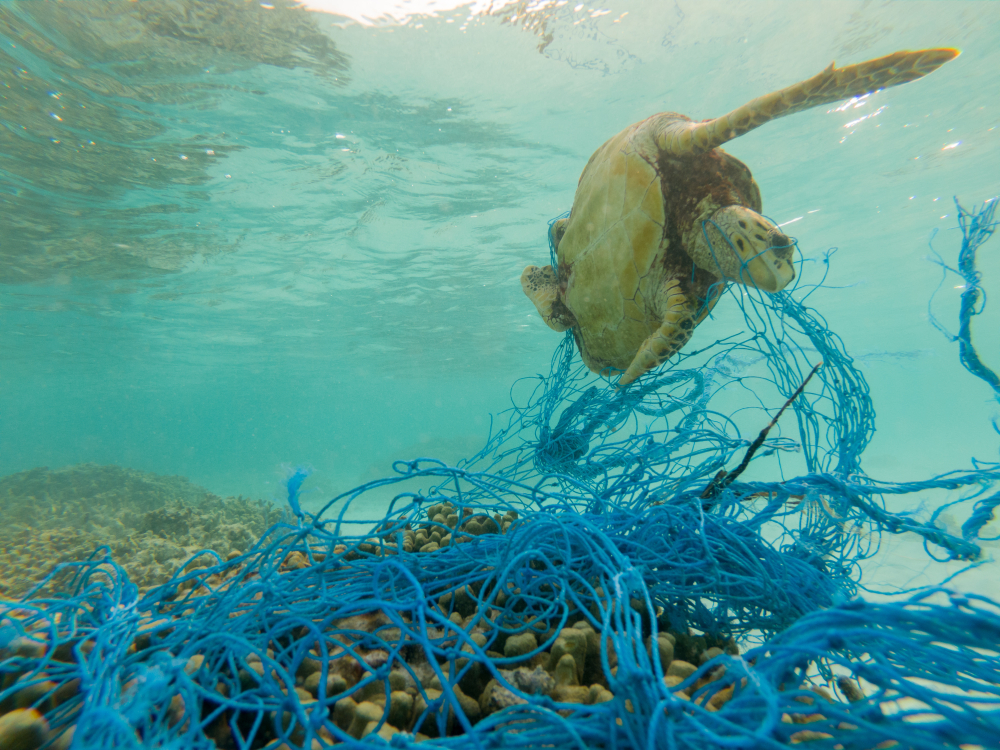 180 Countries Sign U.N Accord to Fight Plastic Waste
In May 2019, 180 countries, not including the U.S, signed a UN accord to curb the export of plastic waste to poorer nations. Eight million tons of this waste reaches the oceans and causes incalculable damage to our marine environment. 
The accord is a legally-binding framework that updates the 1989 Basel Convention for regulating disposal of hazardous wastes. 
Rolph Payet, Executive Secretary of the UN Environment Programme (UNEP), said "I'm proud that this week in Geneva, Parties to the Basel Convention have reached agreement on a legally-binding, globally-reaching mechanism for managing plastic waste."
The crucial development here is that it empowers developing nations to say no to plastic waste that otherwise would be shipped to their country. Developed nations like the U.S have been exporting toxic chemical waste to developing countries in Asia where it is recycled, often in dangerous conditions for the workers and with long-term environmental damage to the soil, air, and water of the area. 
The meeting focused on two toxic chemical categories – Dicofol and Perfluorooctanoic Acid, and related compounds. A lot of the waste that is shipped is not recyclable and pollutes the environment. 
With this treaty coming into force, exporting countries will now require consent from the receiving countries before shipping contaminated or non-recyclable waste. Right now, exporting countries can ship such waste to private businesses without obtaining permission from the governments of the receiving countries.
This move is a huge relief for developing countries such as Malaysia, Indonesia, Sri Lanka, and India that are facing a huge increase in the amounts of plastic wastes dumped ever since China refused to take in unregulated waste last year. Entire villages and coastal areas have sunk knee deep in hazardous waste that has been dumped there. The area under the garbage was once agricultural land, but has since then gone to waste, with the soil suffering damage. Only time will tell if the damage suffered by these local environments is irreversible or the habitats can be rescued. 
Plastic used for manufacturing healthcare products, fashion garments, cookware, and in the beverage industry comes under the purview of the new treaty. A lot of the plastic that ends up in the oceans is that which offers little value to recyclers and is hence discarded.
Comments
comments