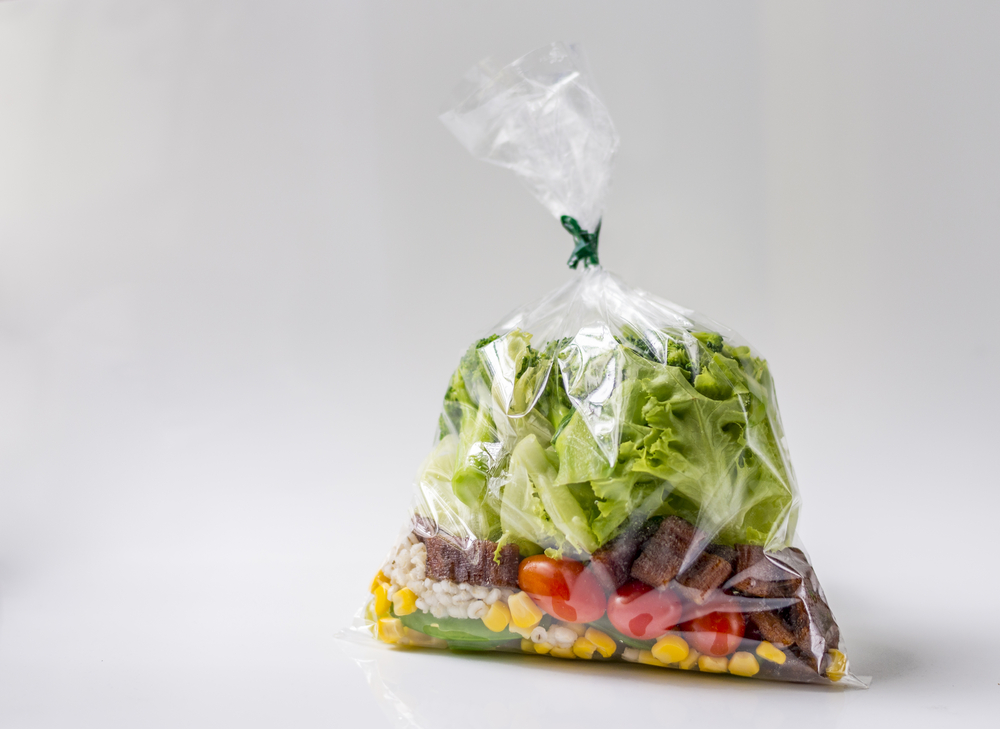 Single use plastic bags are banned. Will the law change make a real difference?
By Allen Senchesak
OPINION: New Zealand this month banned the use of certain types of single-use plastic bags. The law change came as the world marked Plastic Free July, a global movement to reduce plastic pollution.
So what is the next plastic product New Zealand governments should be targeting to help save our environment?
An MP from each side of the house gives their views.
Dr Deborah Russell
Labour MP for New Lynn, Auckland
The ban on single use plastic shopping bags officially came into effect on 1 July, but as many of us had already changed our habit of relying on these, it feels like it has already been in place for a long time.
The ban was driven by public and consumer pressure and was supported by grassroots initiatives like one in my area called "Love Titirangi", which motivated locals to start producing and using cloth bags that could be recycled via a bin at the supermarket door. These types of initiatives were followed by big supermarket chains phasing out single use plastic bags at the start of the year.
As an MP on the Environment Select Committee, I listened to numerous petitions from school students last year that asked us to ban plastic bags. It was inspiring to see young people getting on board and demanding that the government protect our oceans and waterways.
Whether inspired by the thought of protecting endangered sea turtles, or the simple realisation that we simply can't go on polluting our earth, plenty of us were ready to make the change, and the government responded.
A major criticism of the ban is that it's just empty symbolism, which won't make a real difference because there is already so much other plastic in everyday use that ends up in our landfills and waterways. However, it does mark an important response to public pressure, and it also helps to set a basic environmental standard, encouraging us to keep on changing our attitudes towards using plastic.
The government's commitment to dealing with the mountains of plastic waste we've accumulated is supported by projects funded by a $40 million allocation from the Provincial Growth Fund.
The funding will be used to turn plastics that previously went to landfill into materials and products useful to businesses and consumers. New Plymouth's yoghurt pottle road is a great example of what can be done with a little bit of Kiwi ingenuity.
It's worth remembering that recycling is not a new thing: our grandparents and great grandparents carried shopping bags and baskets, and retailers wrapped their products in paper. We can all do that again.
If there's some plastic object you think we should focus on getting rid of next, let us know! You can do that by setting up a petition, or writing to MPs, or by running public events about the issue.
Stuart Smith
National MP Kaikōura
Given the overwhelming problems that plastic is causing to our environment, reducing our use of it is a very positive step forward.
 That step, however, is small. It has provided people with an impetus, if they choose to take it, to consider their impact on the world around them through the use of plastic, and how they could minimise this further in their daily lives.
Arguably the plastic bag ban, which follows the lead of several other countries, has done little more than make the public more aware of our use of plastic, rather than reduce the amount we go through.
I have spoken to people involved in recycling and waste disposal who were not enamoured with the ban.
For a lot of people, plastic bags were not single-use. They had a great number of other practical uses, including as bin liners which eventually went to landfill. What will people do now? They will buy readily available plastic bin liners and these will end up in exactly the same place.
Every living thing on this planet has an impact. As countries become wealthier, people become more concerned about the environment and this is positive – people should do what they can about minimising that impact.
But, there will always be an impact, right down to the multi-use woven bags that we now take to the supermarket.
These, too, come at a cost, from the way in which they were manufactured – perhaps offshore in circumstances less environmentally friendly than ours – to the day they are sent to the landfill with a tear in them.
Health concerns have also been raised, as raw foods such as meat or fish could leak into fabric reusable bags allowing bacteria to cross-contaminate other food products.
Of course, these bags are less likely to blow out to sea than single-use plastic bags, and this is certainly a change for the better.
Like Plastic Free July, reducing our overall use of plastic will always require a certain amount of goodwill, because there are a myriad of cases when it is convenient and even necessary in our daily lives.
Globally, plastic production is forecast to double in the next two decades.
To cut any notable swathe into our vast daily use of plastic will need the full commitment of not just individuals, but the corporations that make and sell us the plastic.
Comments
comments