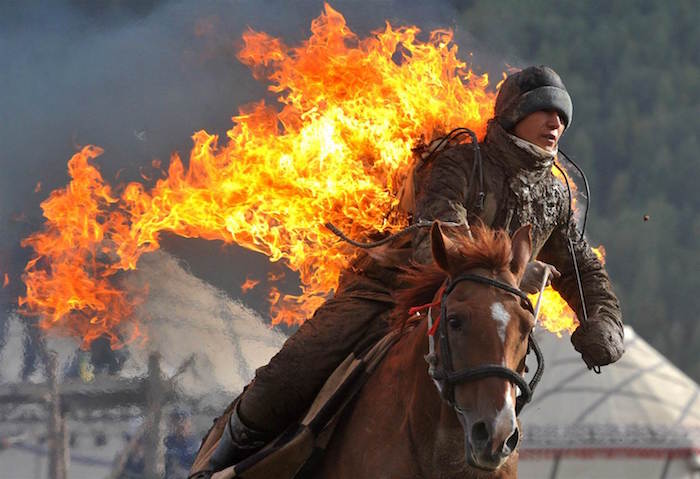 Watch out X-Games, the World Nomad Games is so different from anything else.
From soaring eagles to the thundering gallop of racehorses -the World Nomad Games have kicked off in Kyrgyzstan. More than 60 nations are competing in events meant to celebrate and protect the cultural heritage of participating countries.
[wpvideo ihgDdpZk]
Olympics may be grandest sporting event in the world – with 100+ countries participating in it. The next big event is perhaps the football World with 30+ countries participating in it and then there are other events such like Cricket, Baseball, etc. But the award for the coolest and craziest games goes to the World Nomad Games.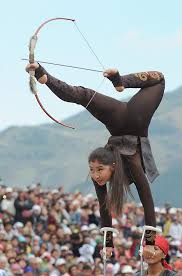 If you want to witness something like the historic scene of Sylvester Stallone, Rambo, fighting with a bunch of horse-mounted Arabs for a piece of goat carcass in the game of Kok-boru (Buzkashi) in real time, then The World Nomad Games is for you. And that's just one of the many nomad games you can experience in this event.
There are several ways the World Nomad Games are different from the rest of the sporting events:
1. They are Cultural

Unlike other events, the nomad games represent the culture and tradition of some of the Central Asian countries. Few of these games have been their national sport, played among the tribes for centuries. The forty countries that participate, few of which have long nomadic histories, do it for fun, entertainment and of course for the glory of winning.
2. They are Historic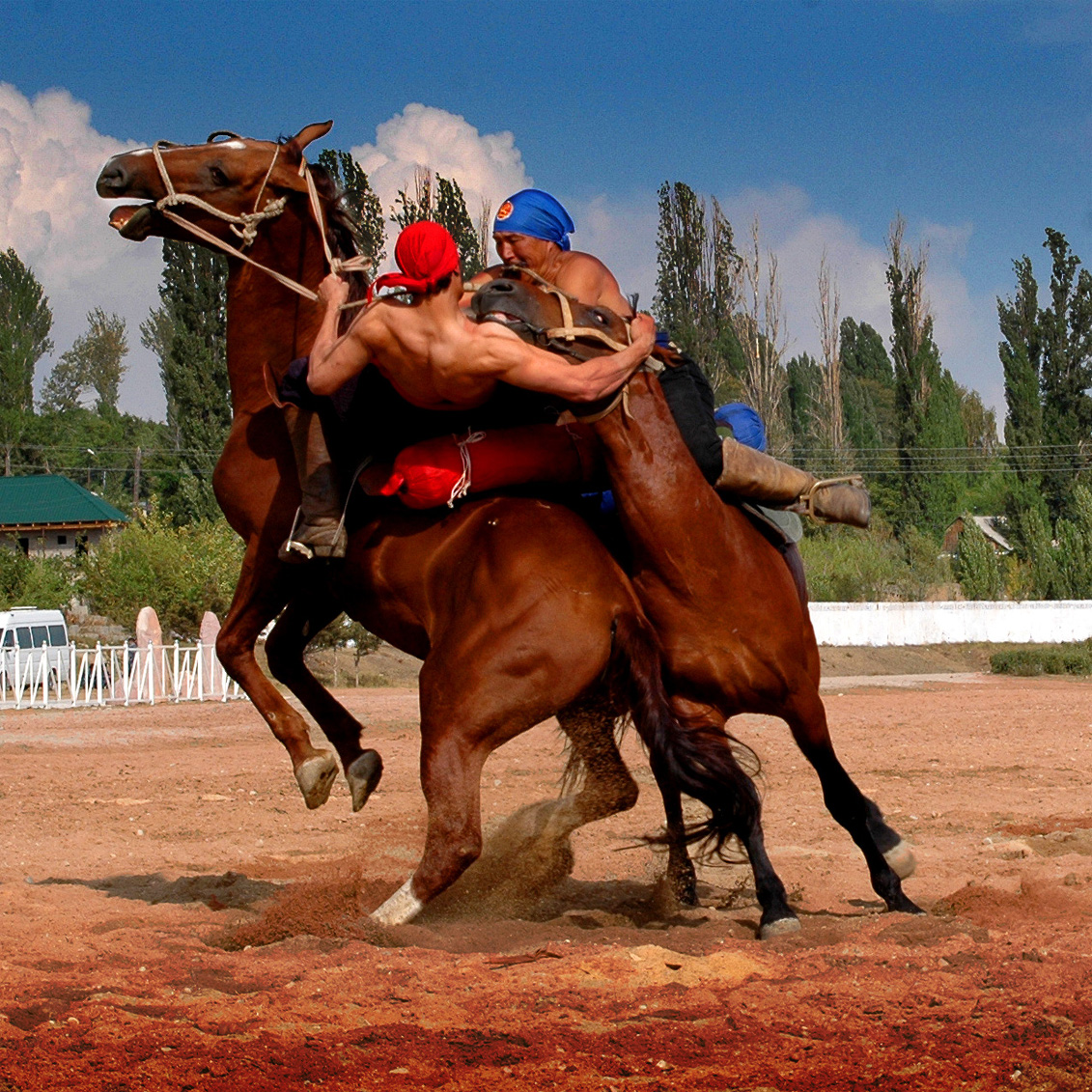 Would you a mainstream sport like archery where women do not shoot with their hands, but with the feet while being upside down? It is an historic sport to some of the Central Russian countries like Kyrgyzstan. Similarly there are other sports including falconry, mounted archery, etc. that has an historic association with many of these participating countries. In fact, one of the reasons for introducing these World Nomad Games is to ensure that the new generation is aware of the ancient tradition of Kyrgyz. Kyrgyz president Almazbek Atambayev was quoted as saying:
"In the modern world, people are forgetting their history, and there is a threat of extinction for traditional cultures. Nomadic civilization is an example of sustainable development, which is what all of humanity is looking for today."
3.  They are Wild
Unlike the other sporting event where the games in a civilized manner, World Nomad Games on the other represent nomadic culture. Hence it has a very wild, ethnic feel to it. From the costumes to the games themselves, the whole event appears to be completely different from how other sporting events look like. With usage of animals like falcons, decapitated goat carcass, shagai (bones of a sheep or goat) and even men on fire during inauguration, these games give a very wild and tribal feeling to the viewers.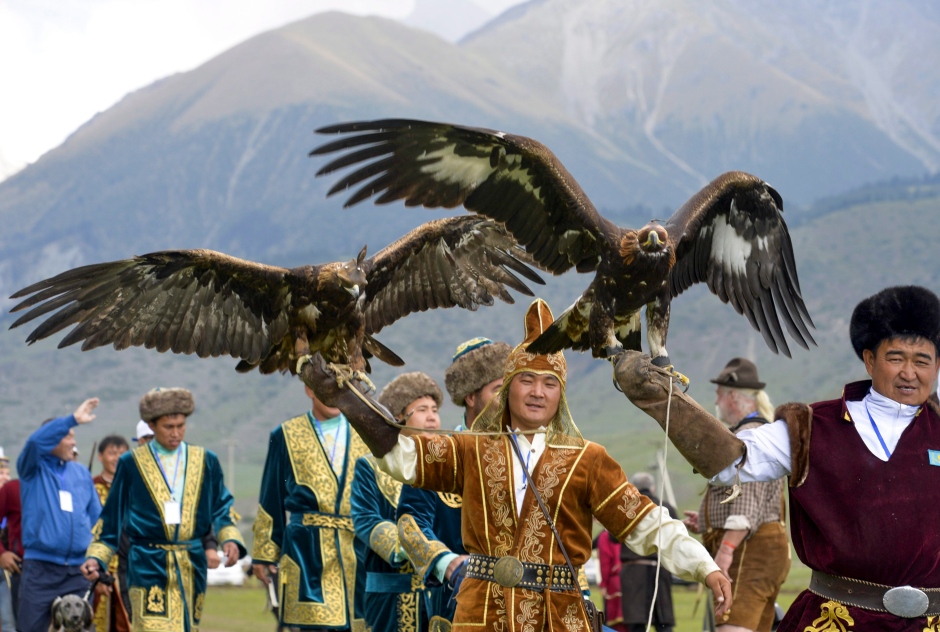 To conclude, from the above facts, it is quite evident that the World Nomad Games are quite different from the rest of sporting events. While other represent are highly competitive but appear professional and poised, these games are not just unique in how they are played but how they look as well. If you would like to witness something high-octane, then the World Nomad Games is for you.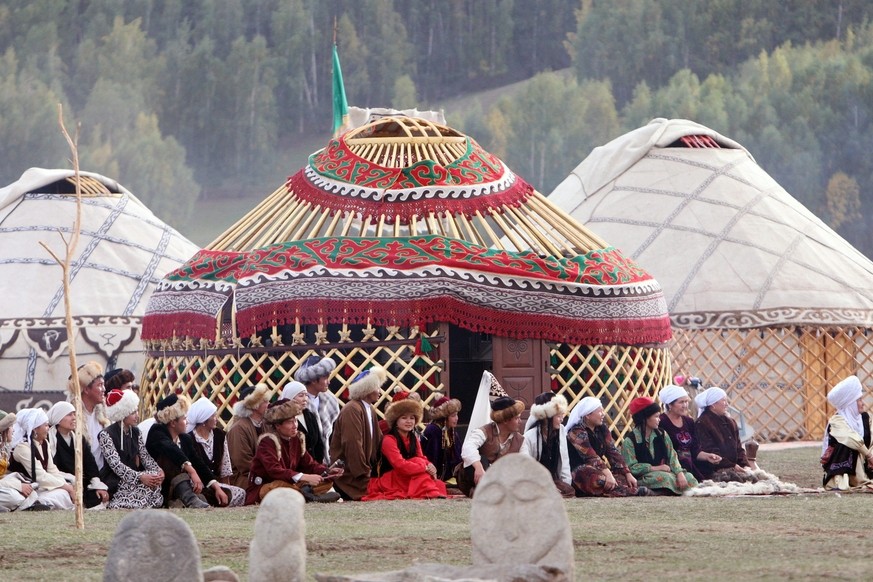 World Nomad Games (Kyrgyz: Дүйнөлүк көчмөндөр оюндары, Russian: Всемирные игры кочевников) are an international sport competition dedicated to ethnic sports practiced in Central Asia. The countries taking part in those games are the former Soviet republics of Kyrgyzstan, Kazakhstan, Azerbaijan, Uzbekistan, Turkmenistan, Tajikistan, and Russia (especially Sakha, Buryatia, Altay, Kalmykia, Bashkortostan republics, etc.) as well as other countries like Mongolia, Turkey, Afghanistan and the United States.[1] The first two World Nomad Games are held in Cholpon-Ata, Kyrgyzstan.
Comments
comments