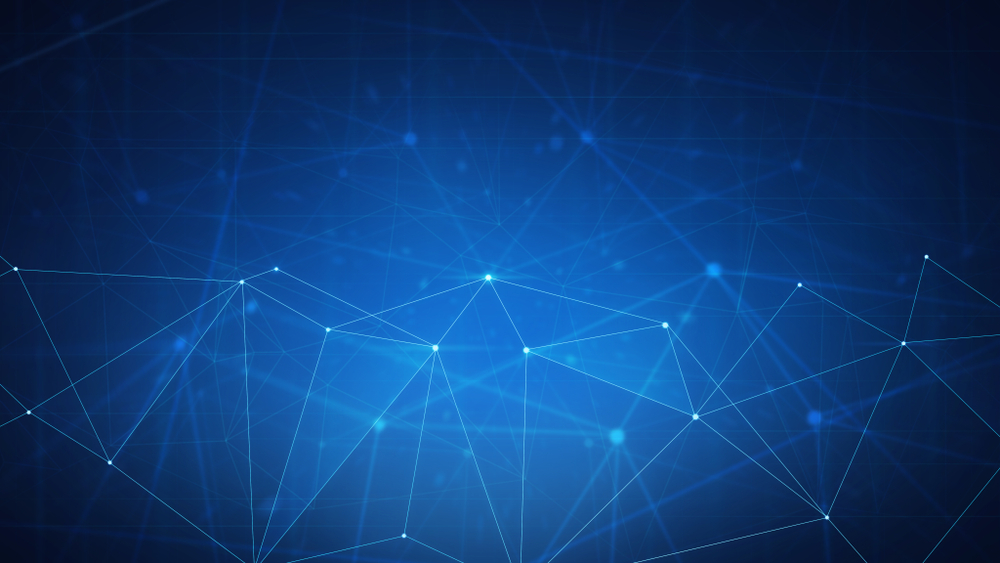 Nuclear Hacks, Bitcoin and Blockchains in Davos, Starbucks Coin
In snowy Davos this week, the halls buzzed with a pair of words that have become nigh impossible to escape at such topflight functions: blockchain and cryptocurrency. Seemingly everyone weighed in on the subjects.
Cryptocurrency, the more controversial of the two, had its fair share of detractors. U.S. Treasury Secretary Steven Mnuchin said he was focused on people using Bitcoin and other cryptocurrencies for "illicit activity." UK Prime Minister Theresa May urged governments to take the criminal risks "very seriously." And International Monetary Fund head Christine Lagarde exhorted that "the way in which [cryptocurrency] conceals and protects money laundering and financing of terrorism, is just unacceptable"—while adding, hopefully, "there will be innovations coming out of these movements."
Blockchains, on the other hand, drew heaps of praise. Bank of Canada Governor Stephen Poloz lauded the technology as "a true piece of genius." Lagarde called it "fascinating." And billionaire investor George Soros extolled the virtues, saying blockchains "can be put to positive use," including by "helping migrants to communicate with their families and to keep their money safe and carry it with them."
I didn't attend this year's World Economic Forum, but just a few hundred kilometers north of the Alpine retreat I hosted a panel on digital identity and fraud at Münich's Digital Life Design conference. One participant, Timothy Ruff, cofounder and CEO of Evernym, a startup that's developing a blockchain for identity, spoke eloquently about the technology's potential for humanitarian aid. His remarks held special significance in the Bavarian city, where an influx of migrants from war-torn Syria—many lacking official government documents—have found refuge.
But Ruff's rosy vision had its skeptics. Esther Dyson, the investor (whose father is famed physicist Freeman), noted from the audience that even though "self sovereign" identity—the idea that people should ultimately be in control of their own data—sounds nice, it's a misleadingly simplistic notion. Technology alone cannot easily overcome socioeconomic and political challenges, Dyson suggested. People have less control over their identities than they might believe; consider those living under oppressive regimes, or in places where organized or other crime runs rampant. Are you "self sovereign" when there's a gun to your head? Not quite.
Blockchains—and cryptocurrencies—are innovations that offer humanity extraordinary, transformative potential. But let us not delude ourselves into believing one or the other will categorically cure—or aggravate—all the world's ills. As in all things, we must respect the nuances.
Welcome to the Cyber Saturday edition of Data Sheet, Fortune's daily tech newsletter. Fortune reporter Robert Hackett here. You may reach Robert Hackett via Twitter, Cryptocat, Jabber (see OTR fingerprint on my about.me), PGP encrypted email (see public key on my Keybase.io), Wickr, Signal, or however you (securely) prefer. Feedback welcome.
Comments
comments