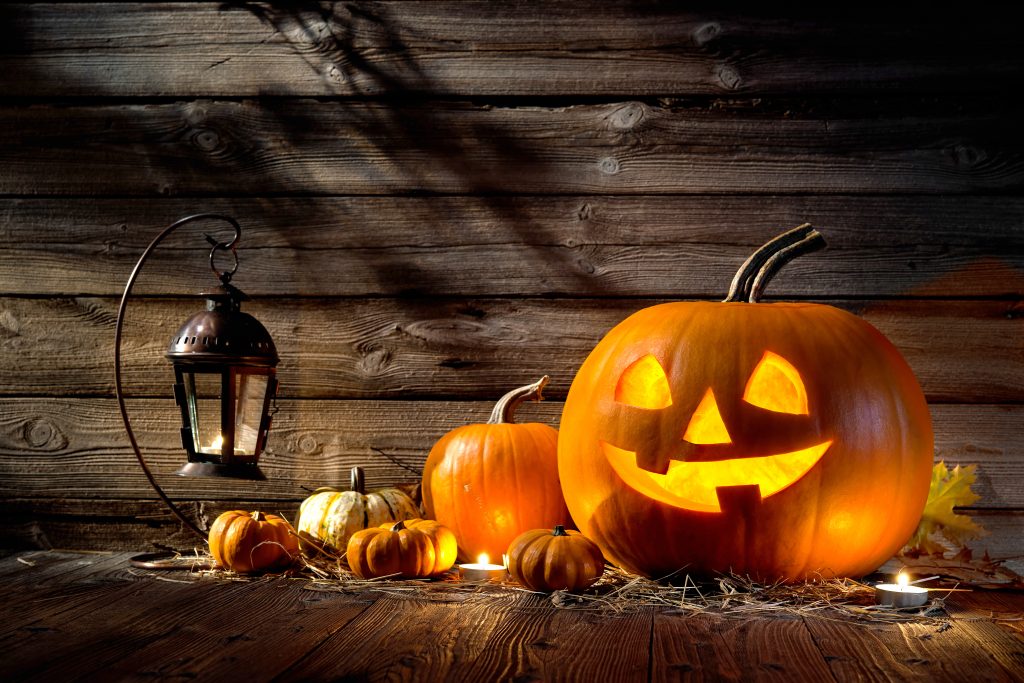 Halloween is coming! Go Green!
Halloween revelers can make a commitment to celebrate a green Halloween this year by reducing their impact on the environment, according to state environmental officials.
The celebrations traditionally associated with the holiday can create extra waste and pollution. Alternatives can make for a more creative and family-friendly event.
Below are some tips to reduce, reuse and recycle this Halloween:
Get creative with decorations. Use natural Halloween decorations like gourds, pumpkins and cornstalks, or get together with family and friends to create decorations. Use recycled paper to make window decorations like spiders, pumpkins or witches' hats. Paint grocery bags into Halloween white for ghostly effects. Make a graveyard scene with paper tombstones and spooky trees. After Halloween, send these decorations on for another round of recycling.
Create or thrift a costume. Instead of buying a Halloween costume that will be worn once and thrown away, create a costume from items that are already around the house. Inexpensive costumes and supplies may be found at thrift stores or yard sales. Some parents organize costume trades, where kids choose from available, reused costumes. Once kids are done with this year's disguise, pass the favor on and donate their old costumes for someone else to enjoy.
 Trick-or-treat with a reusable bag. When trick-or-treating this Halloween, carry reusable bags or containers that don't need to be thrown out after use. Cloth or canvas bags, or even pillowcases, are terrific eco-friendly alternatives to paper or plastic bags, or molded plastic jack-o-lanterns.
Walk, don't drive. To reduce fuel use and air pollution, stick close to home this Halloween and walk from house to house instead of driving.
Compost. Halloween is a great time to start composting, if it isn't being done already. Post-Halloween jack-o-lanterns can be added to the compost bin, along with fallen leaves, food scraps and other organic yard and household waste. See the home composting page of the DNR website for more tips on how to begin composting.
Comments
comments