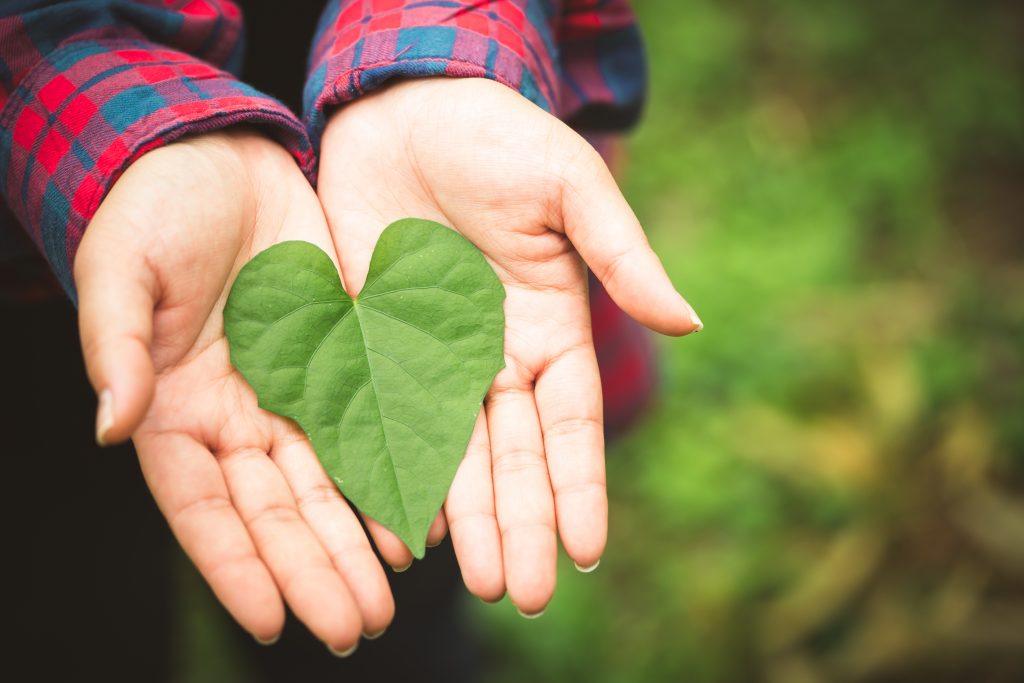 Go Green on a Budget!
There are plenty of major environmental changes you can make when you have an unlimited budget – like installing solar panels, buying a hybrid car, or putting all new windows in your home. But not all the big impacts come from big spending. Make a few small, inexpensive changes – some of which are even free – to cut your carbon footprint (and save some money in the process).
Shop at the thrift store: You won't just find great deals at your local thrift store or secondhand shop: You'll also help the environment by preventing those items from ending up in a landfill and reducing the impact of the manufacturing of new materials. Just make sure you go in with an open mind: Tailoring too-big clothes, painting ugly lamps, and recovering furniture are just a few ways to make someone else's trash your treasure.
Ditch the car: Maybe selling your car altogether isn't entirely practical, but cutting out the number of trips you take in it is an easy way to save money. Invest in a used bike, buy a public transit pass, and plan your weekend trips according to neighborhood so you can drive less, and you'll save on gas (in the short term) and maintenance (in the long run).
Turn down the heat: Want to cut your home utility bill? Then start by turning down the heat, both on your thermostat and on your hot water heater. Layer on another sweater to stay cozy even after you drop the temperature a few degrees and – if you have the funds for a one-time splurge – invest in a high-tech thermostat system that will automatically adjust the heat when you're out of the house.
Downsize: The most effective way to make the biggest eco-change on a small budget is to start with the size of your home. Living in the smallest amount of square footage that works for your family means you'll need less heat, you'll have room for less stuff, and you're more likely to find a home in an urban area that lets you live without a car.
Plant a garden: Growing all your food from scratch can end up being a major investment, but even a small window herb garden can help you cut your grocery bill. Spend a few dollars on seeds and dirt, and you'll have a bounty of fresh basil, cilantro, oregano, mint, and other greens that perk up simple vegetable dishes and pastas.
Comments
comments