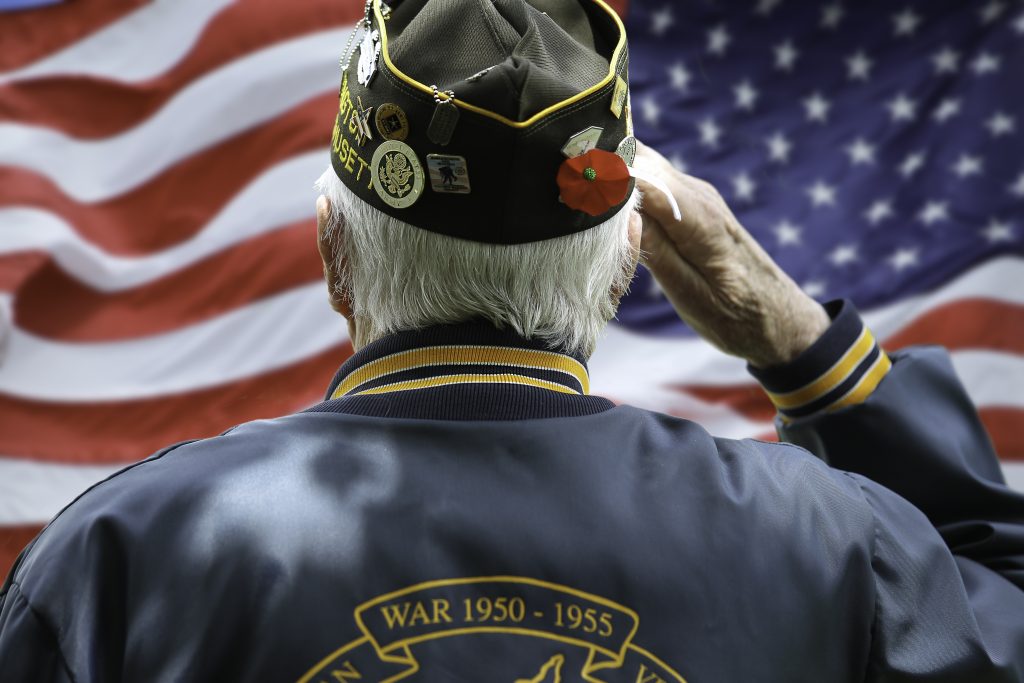 Tiny House Community in Florida for Homeless Veterans
The community would go up in LaVilla, an historic neighborhood that the city of Jacksonville is targeting for revitalization including a new transit center and residential units, according to the Jacksonville Times-Union.
LaVilla, established in 1866, was the city's first suburb and started out as mostly black, eventually attracting immigrant groups including Greeks, Syrians and Chinese in the early 20th century, according to the Times-Union. By the mid-20th century, the area began to deteriorate, partly because the city decided to build an interstate through it.
The Clara White Mission, founded in 1904, is named after a former slave who fed hungry neighbors, according to the organization's website. Its housing program helps homeless veterans, the poor and ex-offenders find transitional and permanent housing.
Comments
comments