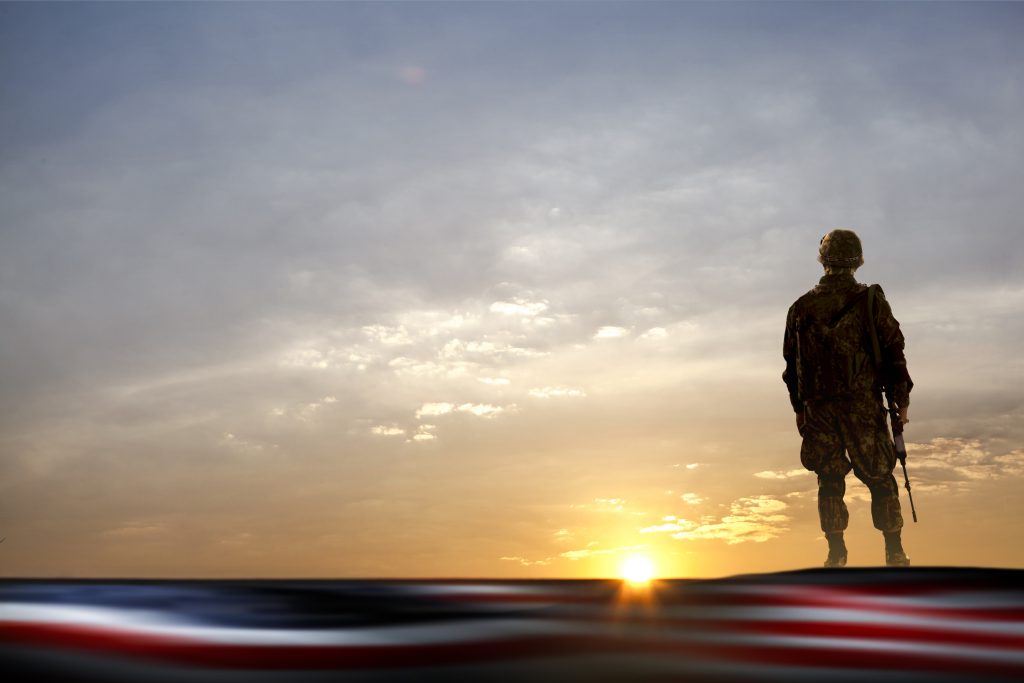 A New Roof to a Worthy Veteran
A new roof for a worthy homeowner.
Murfreesboro veteran James Voss is getting a new roof put on his home, and crews were out Wednesday working on it.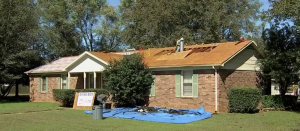 Contractors working with Purple Heart Homes say this is a nationwide effort, and Voss said he loves organizations that give back to veterans. Local organizations like Tim Leeper Roofing in Old Hickory are helping to replace the roof.
"It's awesome, I mean it needs a new roof, it's getting older, and I love it."
Voss said his daughter Michaela helped picked out the color of the roof's shingles.
Comments
comments