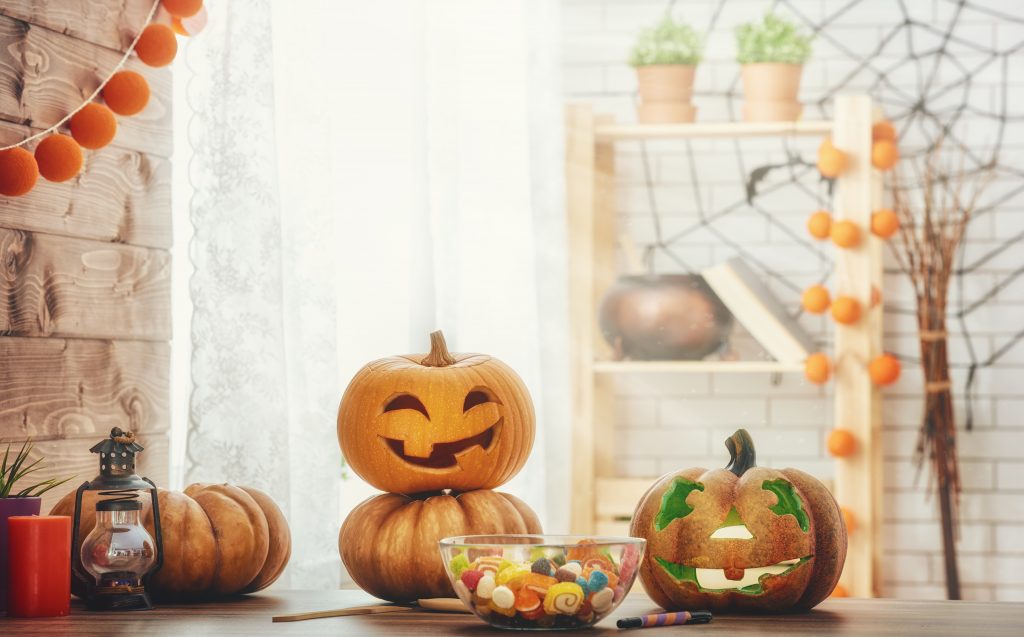 Halloween-Themed Hunt for Plastic Waste
A local group is using the Halloween holiday to teach young students about the impact of plastic on the environment.
On Wednesday, the Audubon Naturalist Society, a Chevy Chase-based environmental organization, planned to host two groups of local preschoolers who will search the group's Woodend Sanctuary for "monsters"—plastic creatures created by Montgomery County Public Schools elementary students.
The monsters were created by third-, fourth-, and fifth-grade students from Capt. James E. Daly Jr., Rolling Terrace and Summit Hall elementary schools to illustrate the threat of pollution to the world. The students created the plastic figures through an ANS-led after-school program led by the society.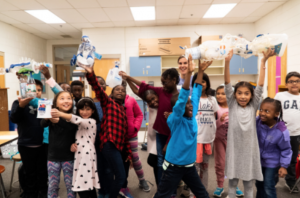 "The students were amazed at the sheer amount of trash—about 10-15 pounds of plastic bottles and containers—they were able to collect from near their schools and along a stream in just 45 minutes," Director of Environmental Education Diane Lill, the society's director of environmental education, said in a press release. "… It's more evidence that environmental education that engages children with a hands-on project around issues happening in real time is a great way for young people to see how relevant science is to their lives."
Additionally, on Tuesday ANS launched a blog to support the Washington, D.C., City Council's proposed ban on plastic straws. The blog also includes suggestions about what area residents can do to offset the environmental harm caused by plastic waste.
Comments
comments