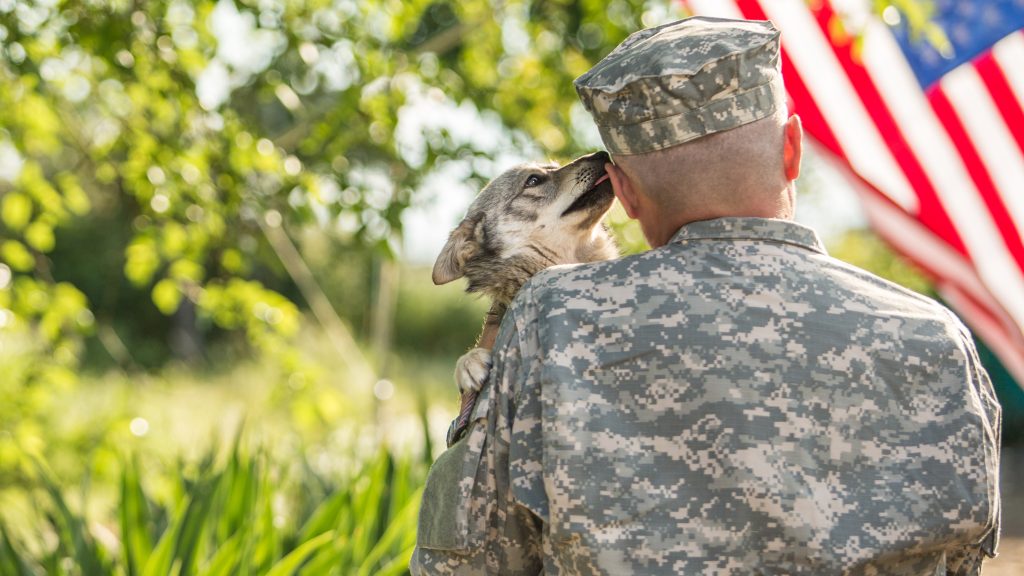 Mortgage Free Home to a Worthy Veteran
Creed Piel, an Army and Navy veteran, and his family moved into their new home in Fayetteville on Saturday.
The home was built and given to the Piel's mortgage-free by the non-profit Building Homes for Heroes.
The organization works across the country to support men and women who were injured while serving the country during the time of the wars in Iraq or Afghanistan by gifting them a new home.
It was an emotionaly "homecoming" for Piel. He told 40/29 News that since he got out the military, life has been tough.
"This is overwhelming. I mean I try to think, and yo rationalize about not having to pay a mortgage. It's an unbelievable feeling. I am very very thankful," Piel said.
Comments
comments