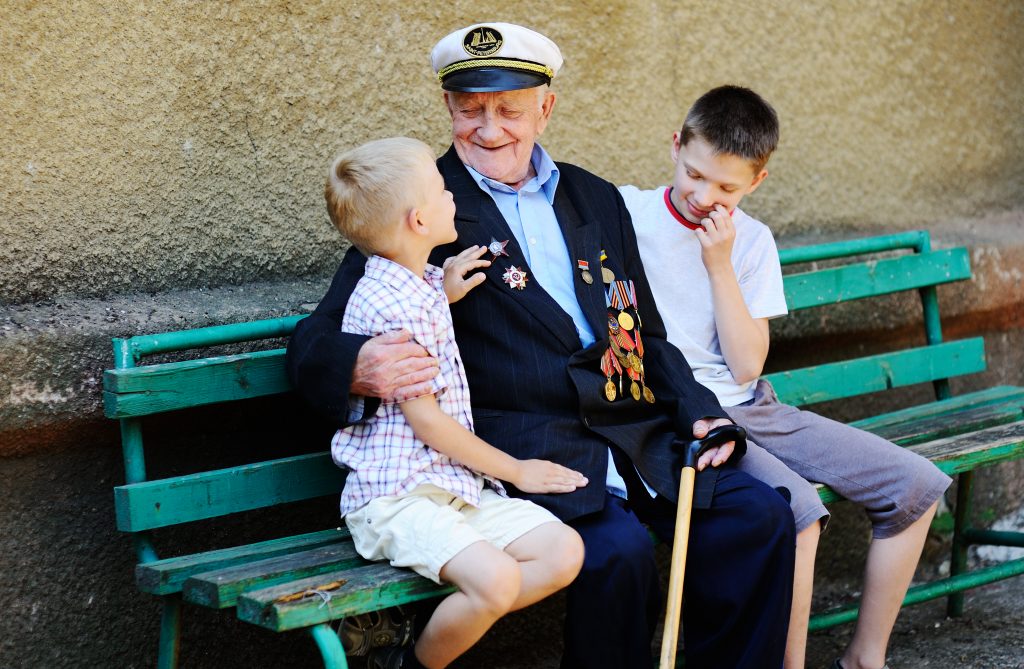 WWII Veteran Receives a New Roof
A World War II veteran who fought to protect freedom was surprised to find out that he was getting a protection of another kind.
Frank Giles knew something was odd when friends told him to be up early one morning. That's when the workers showed up.
Two local companies teamed up to create "Roofs 4 Heroes."
It's an initiative that replaces the roofs of veterans and first responders, completely free of charge.
Frank, who served in the Navy on the USS Lexington, said knowing that someone is looking out for him means the world to him.
He's honored to be chosen when so many veterans need assistance.
For the roof donors, it was a no-brainer to help a veteran in need.
Comments
comments