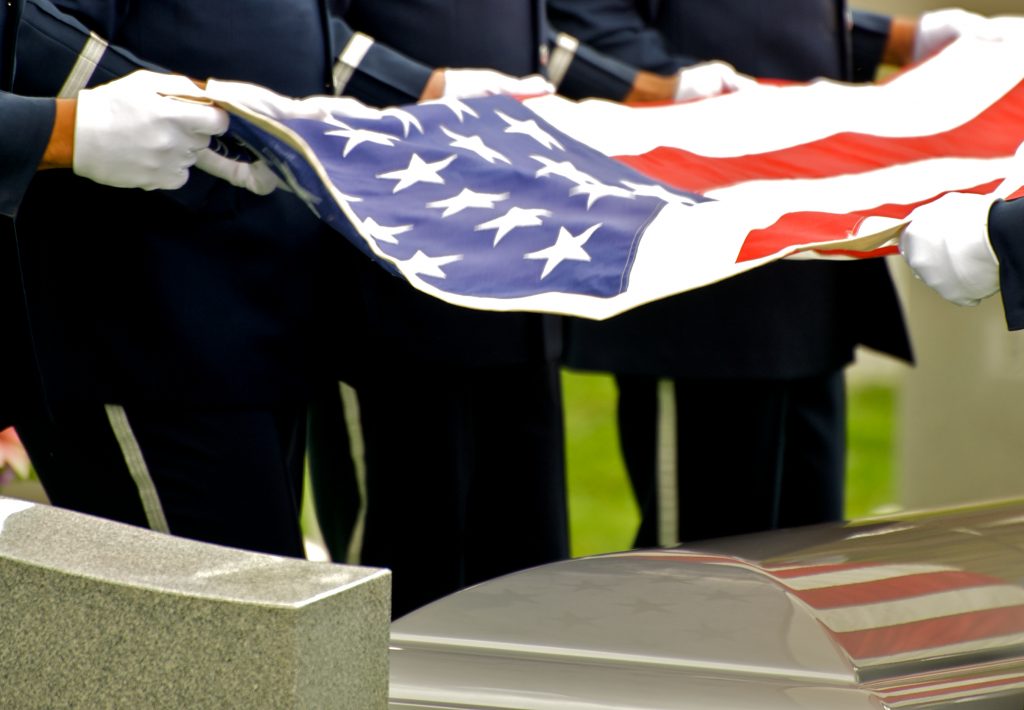 Unclaimed Veteran Laid to Rest With Honor
Days before Veteran's Day, a Marine Corps Sergeant will be laid to rest in Nashville. Sgt. Leo Stokely was unclaimed and has no known family, but his funeral is shaping up to be an event fit for a hero.
Sgt. Stokely will be laid to rest Friday morning at 10 am. The Vietnam war veteran passed at the age of 69.
"I had a contact with a lady from the VA out of Murfreesboro," said Alan Desmond, Funeral Director at Boyd Funeral Home in Ashland City. "She asked me if I would take care of the arrangements for his funeral."
The service was set to be a quiet one at Middle Tennessee Veterans Cemetery. That is, until Wednesday.
"Yesterday morning, everything changed," Alan noted. "The phone hasn't stopped ringing, the emails and the texts haven't stopped since then."
Stokely's story had caught fire on social media.
His services were shared by the page USAWTFM, and the post has now reached close to three-thousand people and counting, including Kay-Lynn Carew.
"My daughter, who lives in Knoxville, actually sent me the link on Facebook last night. She knows I live here, I work here," said Kay-Lynn. "She said can you show up, I said heck yeah I can show up."
She's done more than show up. A stone's throw away from the cemetery, Kay-Lynn has posted flyers on businesses all along Highway 70.
"I really feel that this man, that started off Sunday with no family – I believe he's gonna have a good going home," added Alan Desmond.
Homeward bound, with full military honors, surrounded by a family of a different sort.
"When you hear about a veteran, and nobody's gonna be there, somebody's gotta be there," said Kay-Lynn. "Lots of people forget, there's a lot of veterans that don't have any families left. We're all the family, we're Americans, we're the family."
Comments
comments