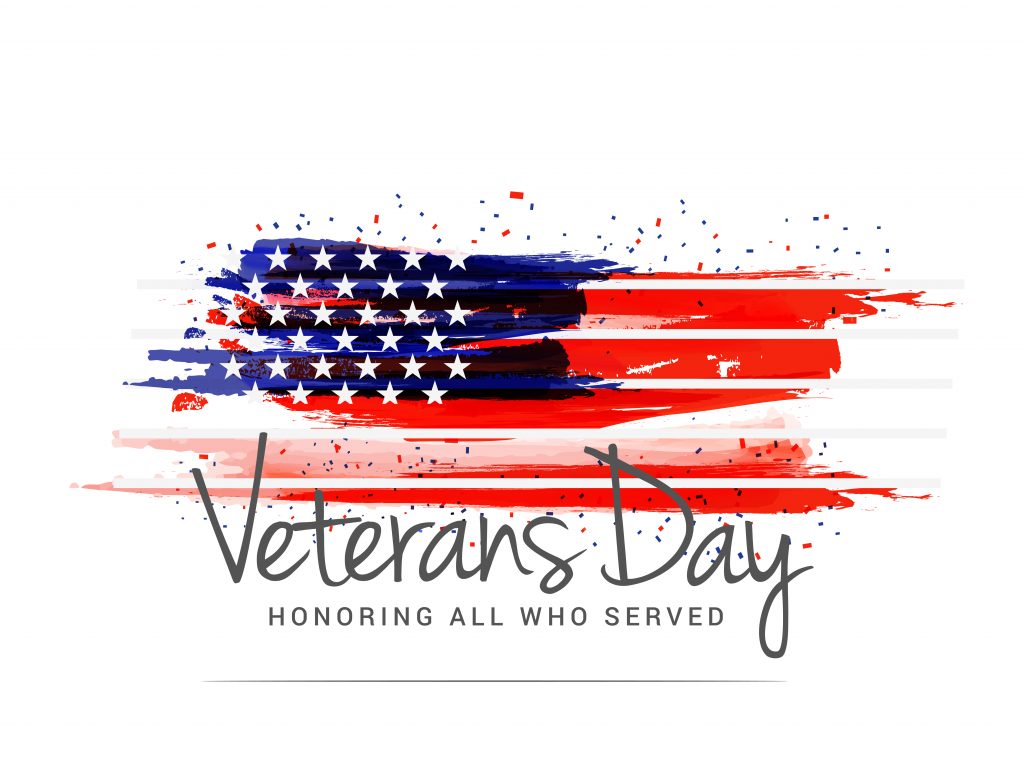 What Veterans Day Means to Veterans in Vermont
On Sunday, 11/11, at 11:11 a.m., many around the state will have a ceremony to honor veterans here in Vermont and around the country.
For example, a service is being held at the veterans cemetery across from Camp Johnson in Colchester which is open to the public.
"We are going to have a ceremony and salute the flag and honor all the veterans that have served in all the wars," said Carl Anson, a veteran.
Sunday is about honoring anyone who has served in the U.S. Armed Forces.
"If it wasn't for the Veterans, we wouldn't be able to enjoy the freedoms that we have today," said Asiat Ali, Service Officer of Disabled American Veterans.
The reason it's done on 11/11 at 11:11 a.m. each year is because on the 11th hour, of the 11th day, of the 11th month in 1918, there was an armistice or a trust reached between Germany and Allied nations, ending World War I.
Comments
comments