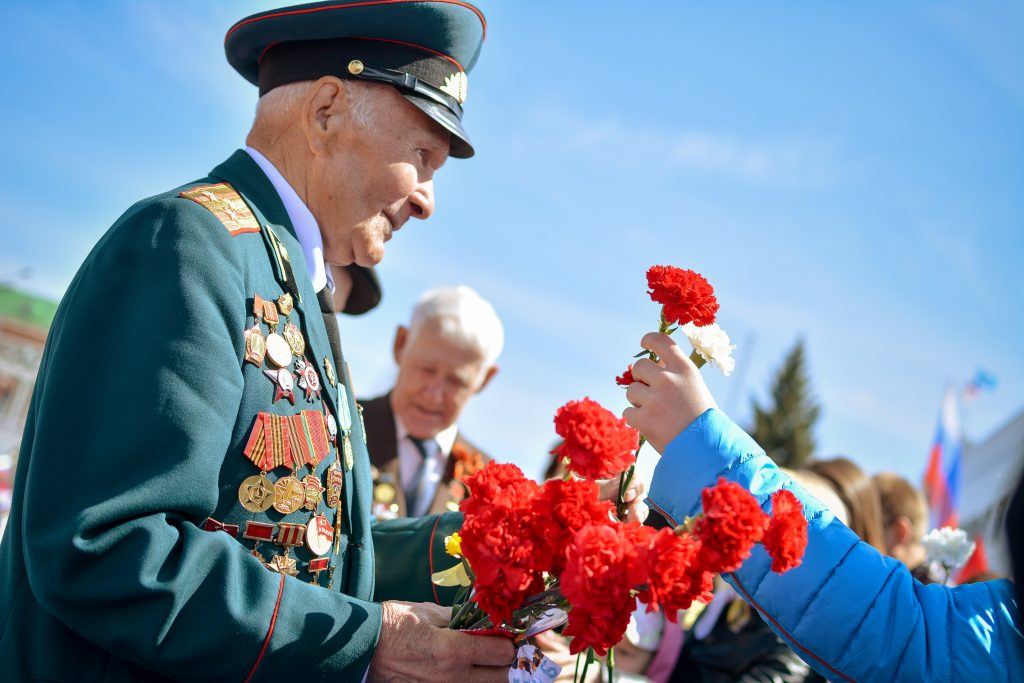 Remember to Thank a Veteran this Veterans Day
Sunday (Nov. 11), we celebrate Veterans Day. Veterans Day gives us the opportunity to honor and show appreciation to the brave men and women who pledged their allegiance to our country and served in times of both war and peace.
This Veterans Day, Indiana Rep. Randy Frye suggests we acknowledge the sacrifices made by those who chose to put their lives on the line to protect ours.
The origins of Veterans Day dates back to Nov. 11, 1919, when America celebrated the first anniversary of the end of World War I with Armistice Day. The date became an annual observance in 1926 when Congress passed a resolution recognizing the anniversary. Finally, in 1954, the name of the holiday was changed from Armistice Day to Veterans Day by President Dwight D. Eisenhower.
Indiana is home to nearly 500,000 military veterans. A variety of programs are available to help them take advantage of everything the Hoosier state has to offer.
Frye noted the Next Level Veterans program helps in- and out-of-state veterans put their skills to use in the Hoosier workforce. It works to attract veterans to Indiana and encourages public and private organizations to consider discharged military personnel in their employee search.
The Indiana Veteran Owned Small Business program promotes business opportunities between the state and veteran-owned companies and works to integrate them into Indiana's business infrastructure. The Indiana Department of Administration uses the program to meet their goals of allotting 3 percent of state contracts to veteran-owned businesses.
"Veterans Day is an opportunity to honor those military members that sacrificed their time and safety to protect our country," Frye said. "If you have a moment during the coming week, stop and thank those who have served or continue to serve our country every day. To all of our veterans, thank you for your unwavering commitment to keeping our community and country safe."
Comments
comments