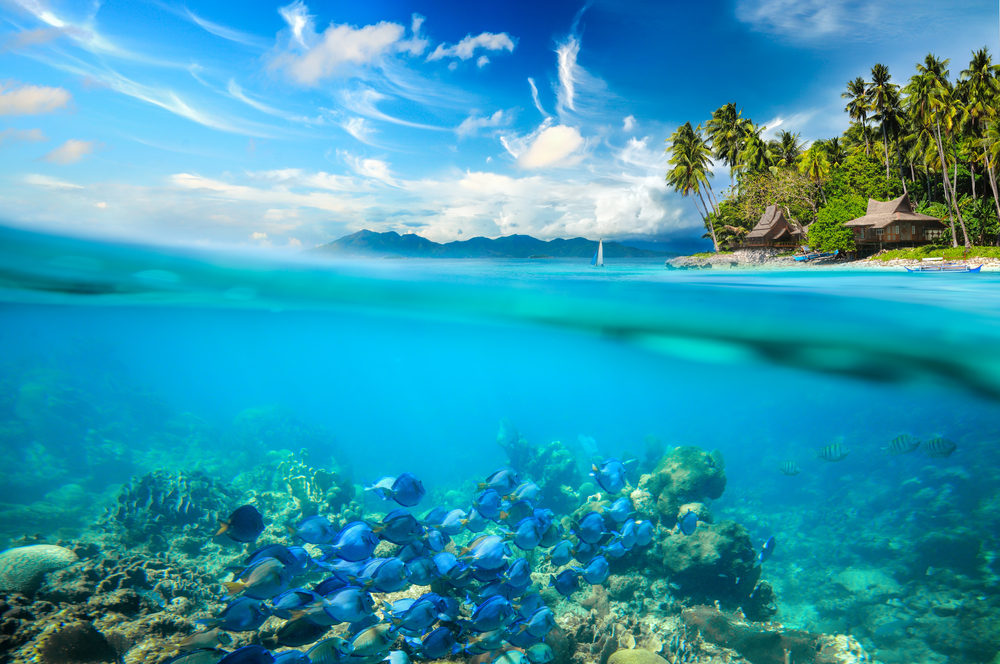 Travel with the Environment in Mind | Tips
The cruise industry is committed to sustainable travel through innovations that help to ensure clean air, clean water, preservation of marine ecosystems and sustaining local destinations, and it's no wonder.
"No single industry relies more on the splendor of our planet's oceans and seas or the pristine beauty of the world's harbors and seaside communities than ours," said Cindy D'Oust, president and CEO, Cruise Lines International Association (CLIA), the world's largest cruise industry trade association. "We have the greatest imperative to protect our environment and ensure that the ports and destinations we visit thrive sustainably. We are committed to raising awareness about the importance of protecting and preserving our planet's most valuable resources."
As #ChooseCruise Month comes to an end, CLIA is offering five easy-to-follow tips for travelers.
These are practical ways to leave a smaller footprint, no matter how you're traveling.
Pack Reusable Bags. Just like you keep them in your car for grocery shopping, you should keep a couple in your suitcase for travel. Why waste more plastic or paper bags when you're souvenir or gift shopping?
Use Ocean-Friendly Sunscreens. Many sunscreens contain ingredients that are toxic to coral reefs. In fact, Hawaii recently became the first state to ban sunscreens containing oxybenzone and octinoxate, chemicals found to have "significant harmful impacts" on the ecosystem. You can help protect the oceans – and your skin – by avoiding sunscreens with those active ingredients and, instead, opting for zinc oxide or titanium dioxide, both of which are biodegradable.
BYOB. Bringing your own reusable water bottle is a must when you travel these days, and it helps reduce the number of plastic bottles that can take up to 1000 years to degrade in landfills. Be sure to leave the bottle empty until you get through airport security, then fill it for free at one of the many water stations that have popped up at most airports.
Ditch the Straw or Go Metal. Straws and other disposable plastics pose a high risk to marine life. By eliminating plastic straws, travelers can help reduce the impact of one of the top ten debris items in oceans. If you can't bring yourself to go straw-less, carry your own personal stainless steel straw with you. They're becoming very popular, and there are lots of options available.
Thoughtful Toiletries. Swap out shampoos, makeup and cleansers that contain microbeads and chemicals like polyethylene and polypropylenes. These can enter the oceans and waterways, taking a toll on marine life. Also, invest in reusable travel-sized bottles and simply refill them rather than buying new items for each trip. This will save you money as well as helping to save the planet.
Comments
comments