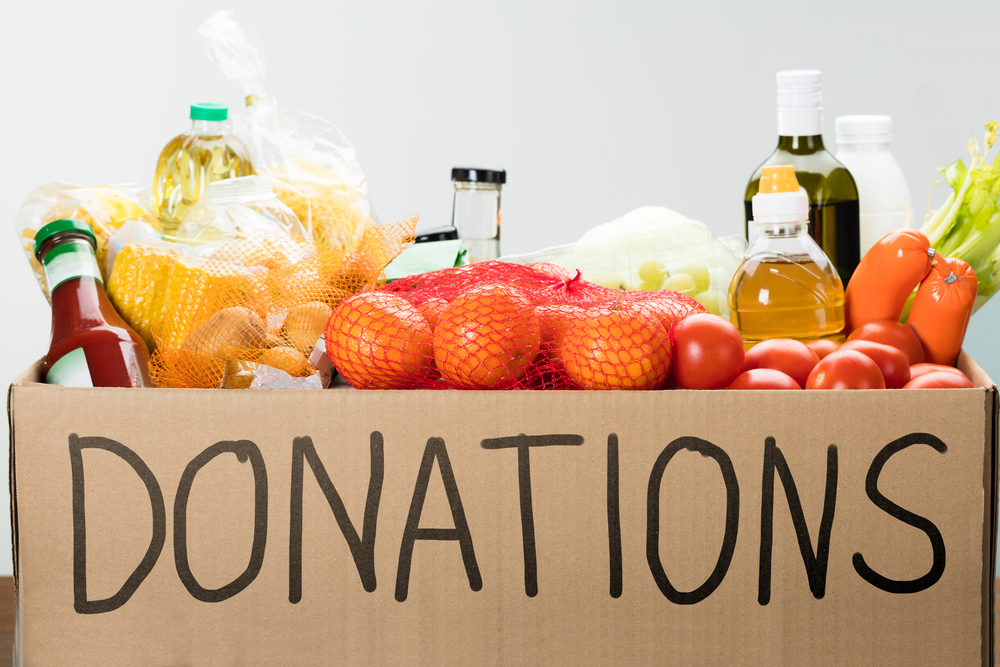 Donate to the Hawaii Foodbank this Holiday Season
During the holidays, the Hawaii Foodbank increases efforts to feed Hawaii's hungry.
A rough year filled with natural disasters has stretched the organization's food supply thin and they're hoping to bounce back with an upcoming drive.
"It's been a challenging year for Hawaii with the epic April storm, several hurricane scares and Kilauea's devastating eruption," said Ron Mizutani, President and CEO of the Hawaii Foodbank. "There are many businesses, organizations, schools, clubs and individuals who want to give during the holidays but don't know where, when or how to do so. The holiday food drive will provide our community with a convenient option."
The drive will be held on Dec. 22 at the Mapunapuna warehouse from 8 a.m. to 2 p.m. Foodbank staff and volunteers will collect canned and non-perishable food along with monetary donations.
"We appreciate the generous hearts of the many people who are looking for ways to donate to Hawaii Foodbank during the holidays and make a real difference in people's lives," added Mizutani. "We are hopeful our warehouse will be busy with activity on December 22. Every pound and every dollar helps. The needs are great, but together we can make sure no one is ever hungry in Hawaii."
Click here to donate, or to learn more about the Hawaii Foodbank. The Mapunapuna warehouse is located at 2611 Kilihau Street. Vehicles of all sizes are welcome. Santa will also be on hand to take pictures with families
Comments
comments