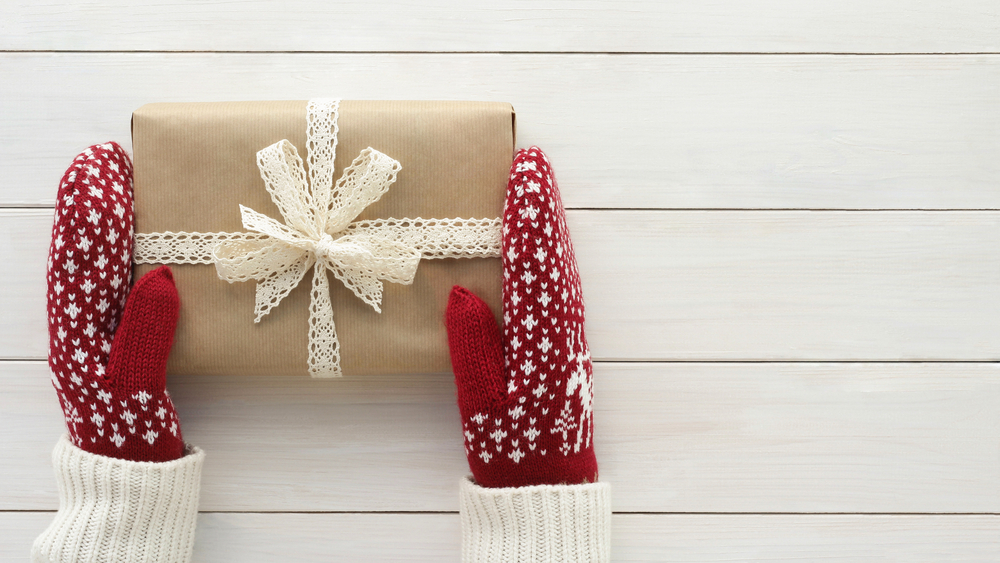 Have an Eco-Friendly Holiday
The holidays can be the most joyous time of the year and also the most wasteful, as far as trash goes. Staff at Eau Claire County Recycling are taking steps to come up with ways for you to create a greener holiday.
One idea: give experiences rather than gift. That includes things like outdoor activities, making dinner, or catching a movie.
When it comes to wrapping presents, you can use brown craft paper, and make it fun by coloring and personalizing it. You could also wrap gifts in fabric, or make the wrapping part of the gift, like a basket or dish towel.
"Being earth conscience can be far more creative than just buying a roll of paper off of the shelf, don't think about being zero waste as something that just works, it can be fun too," said Meghan Burkett, Recycling Coordinator – Eau Claire County.
Statistics from the National Environmental Education Foundation show that between Thanksgiving and New Years Day, the amount of trash produced in the U.S. increases by an estimated 25 percent. That's about 1,000,000 extra tons of garbage each week.
Comments
comments