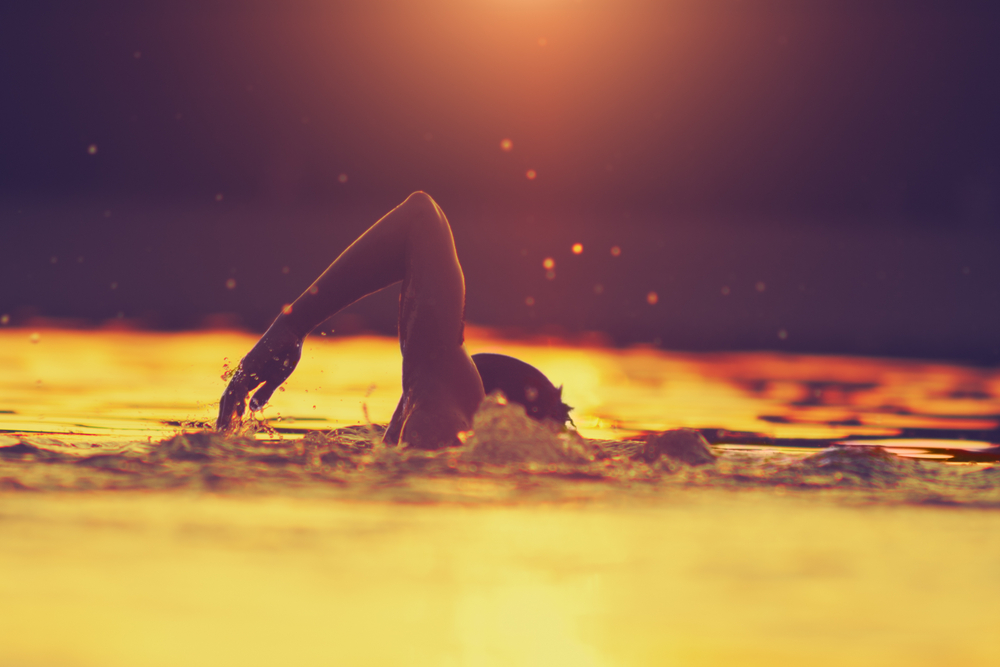 Raising Ocean Pollution Awareness by Swimming from Hawaii to Japan
One man's effort to bring awareness to pollution brought him all the way to Hawaii from Japan.
Ben Lecomte was originally supposed to swim from Japan to San Francisco, but bad weather forced him to make a quick stop in our islands.
"My legs are a little shaky. I'm not used to having something stable but it feels good. I grabbed some sand with my hand to feel the earth," he said. "We had very bad weather along the way. We tried to fix a few things that broke on the boat, the reef and all that, but in the end we couldn't that. It was putting too much stress on the boat and compromising our safety also, so we decided to hold off on the swim."
A boat tagged alongside Lecomte to collect data about plastic pollution. He says what he saw on the journey here was eye-opening.
"Sometimes we're swimming with whales around, and then boom, 10 minutes later, a big floating plastic, a blob. A lot of it is something that we all use at home," he said. "To see that with sea life, that was very disturbing."
Lecomte estimates seeing one piece of plastic every three minutes, while the boat collected three pieces of microplastic every minute.
He says he plans to continue his journey and swim to San Francisco.
"The mission doesn't ever stop. It will carry on with the same ideas, bringing as much awareness on ocean pollution, on plastic, to try to inspire people to change their habit," Lecomte said. "It's the way we live on land, the way we don't recycle, the way that we use single-use plastic also contributes a lot, so we have to change that."
Comments
comments