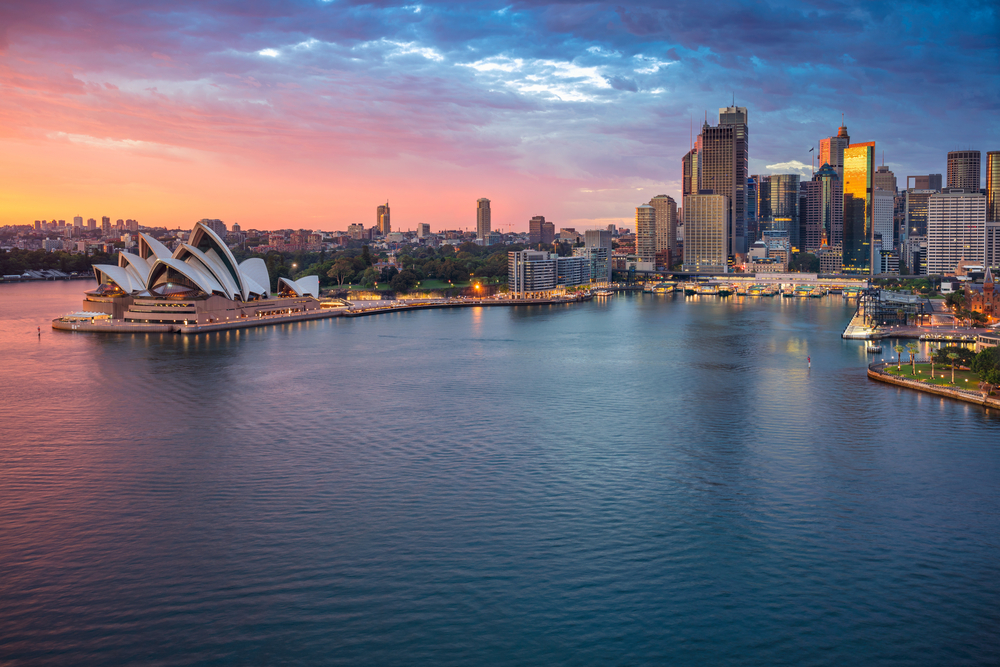 Australia Library Goes Plastic Free
Dungog Library is the latest organisation to jump on board to make Dungog the first town in Australia to become single-use plastic free.
Single-use plastic bags, bottles, take away coffee cups and straws are the four items that are overwhelmingly used just once and thrown away with the new initiative aiming for the community to "choose reusables" by July 2019.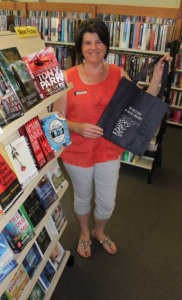 Dungog library has joined the The Single-Use Plastic Free Dungog Project by selling library bags for $1.
The sturdy bags can also be used for a range of items where people would normally use a plastic bag.
Comments
comments