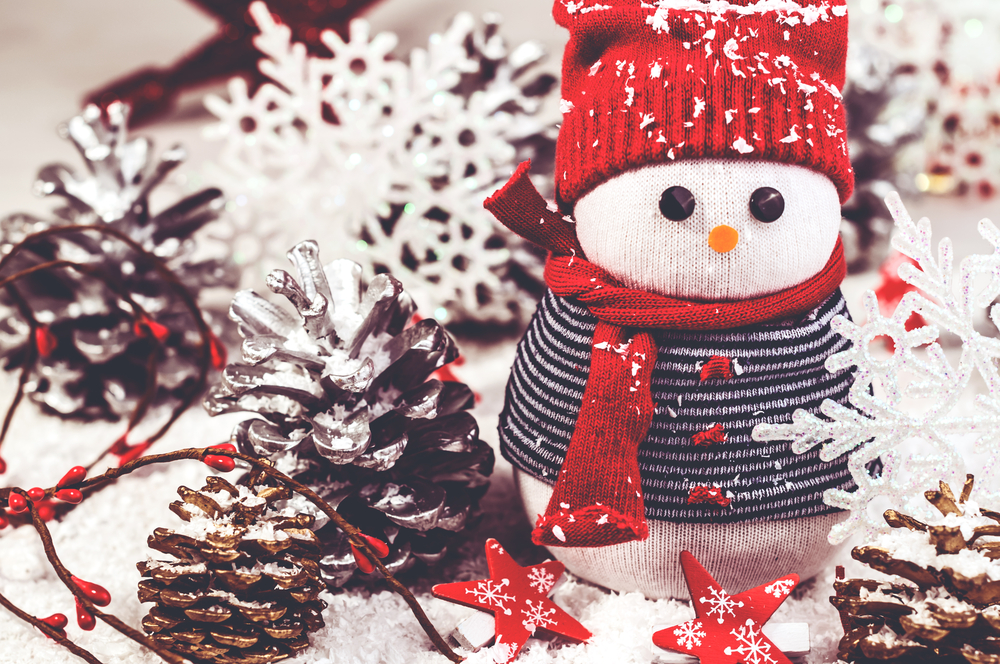 What Not To Recycle This Christmas in Tampa Bay
'Tis the season for holiday parties, mountains of wrapping paper and lots and lots of trash.
Luckily, there are many items used around the holidays that can be recycled. There are also, however, just as many items that can't be recycled at your local processing plant because they damage machines.
Items like Christmas lights, ribbons and plastic sheets are considered "tanglers" that can clog up processing machines and shut down plants for hours, Travis Barnes, recycling coordinator for Hillsborough County Solid Waste said.
'Overall, the amount of waste generated goes up seasonally this time of year," Barnes said. "We do see a lot more problem items…particularly lights, garland, stuff that causes equipment damage."
Recyclable and non-recyclable holiday items
Recycle it
— Wrapping paper
— Cardboard boxes
— Paper boxes
— Paper cards and envelopes
— Catalogs
— Paper cartons
— Plastic bottles and containers
— Aluminum, tin and steel cans
Trash it (or recycle it elsewhere)
— Christmas lights
— Garland and tinsel
— Foil wrapping paper
— Ribbons and bows
— Bubble wrap
— Plastic air pillows
— Styrofoam
— Plastic utensils
— Paper and plastic plates
— Batteries
— Plastic bags
The Florida Department of Environmental Protection said some retailers will take back strands of Christmas lights. The department encourages residents to check with local county recycling coordinators for lists of alternative recycling centers.
The DEP also encourages residents to break down cardboard boxes and flatten rinsed out plastic jugs. It recommends setting out recycling containers at holiday parties to make sorting at home easier.
Barnes also suggests checking with local recycling coordinators to confirm what materials can and cannot be recycled in their local facilities. The initiative Tampa Bay Recycles, launched by Hillsborough and Pinellas counties, aims to educate residents about proper recycling, facility processes and recycling contamination.
Comments
comments