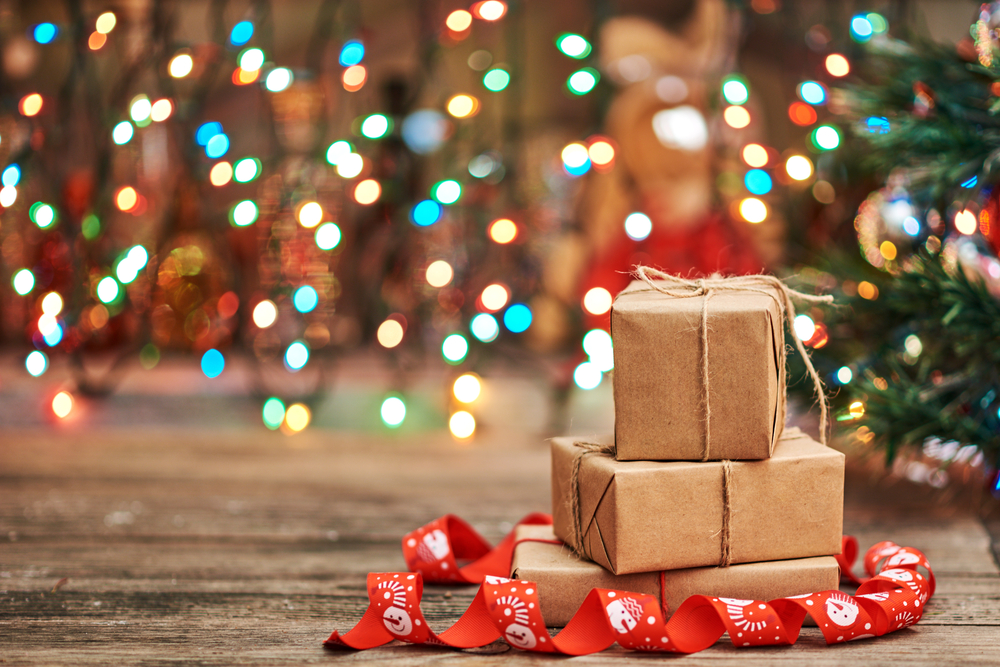 Shop Local in Hawaii this Holiday Season!
Honolulu is home to an abundance of creative talent and local entrepreneurs offering unique items you can't find anywhere else in the world. As you cross off your Christmas list, here are a few reasons to shop small this holiday season.
1. PAY IT FORWARD
When you walk out of your favorite boutique with a new dress for Mom or handmade necklace for a friend, you're doing more than just supporting a local brand you love. You're also helping to create jobs, generate local tax revenue and drive foot traffic to surrounding small businesses.
2. GROW YOUR COMMUNITY
Small businesses are connected to the communities they serve. Unlike chain stores and restaurants, these entrepreneurs are neighbors, friends and family, who live in Hawai'i and have a keen interest in giving back. Many small businesses are amazing partners who work with local nonprofits and sponsor community events, all with one goal in mind: To make Hawai'i a better place to live, work and play in.
3. UNIQUE, HANDMADE GIFTS
Those mass-produced items in chain stores are cheap for a reason: They were made with quantity, not quality, in mind. Island businesses put thought and passion into creating their products, resulting in unique, small-batch items made with care and aloha. When you gift local, you're gifting something just as special as the person receiving it.
4. IT JUST MAKES CENTS
Now through Dec. 24, Ward Village is rewarding shoppers for supporting Island small businesses: Spend $100 or more at Ward shops and restaurants and you'll receive a $10 rewards certificate to spend at participating retailers and restaurants through Dec. 31.
Comments
comments