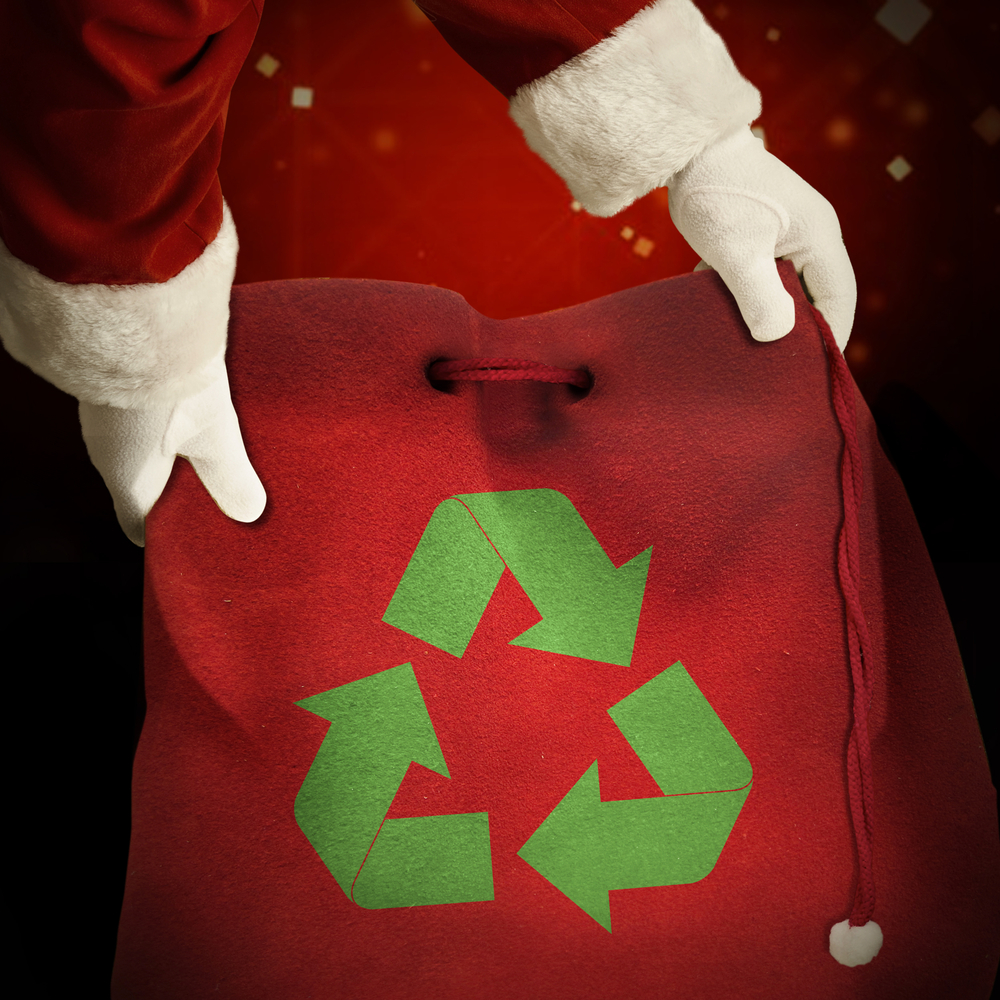 What to Recycle After Christmas
When the rush of Christmas presents is over on the morning of the 25th, many residents will be left with a lot of garbage.
Before it is all thrown in the dumpster, officials with Texas Tech say it's important to consider which bin to throw it in.
From cardboard boxes, to foam packing, and gift bags, The Texas Tech Recycling Plant can take it all.
While the City of Lubbock doesn't offer any curb side pickup options, there are private companies that are getting extremely busy this time of the year.
Good Earth Recycling, owned by Nick Nowicki, says recycling these items is vital to help sustainability.
"It's so important because we use a lot of materials, there are a lot of items that are one time use, and so, if we can actually get some additional function out of those single use items we can really limit the amount of waste that we are producing and also reuse a lot of the items that we've already created," says Nowicki.
Across the City of Lubbock, The Texas Tech recycling plant is the only place that will accept glass and Styrofoam.
"We can't take any of the tissue paper or any of the wrapping paper." he adds.
Then they use the money to help students. Melanie Tatum, the Assistant director of Sustainability for University Student Housing, says, ""Everything that we recycle here, all the money goes to scholarships for students, we sell it, so when you bring recycling to us, you're helping our students with scholarships we've given away $230000 in scholarships in 6 years, so we give about 45 thousand a year away."
They also accept batteries. "You know you don't want that kind of stuff in your water and all of that stuff goes in landfill basically goes to your aquifer where your water comes from so… the more you can keep out of the landfill the better," she adds.
Comments
comments