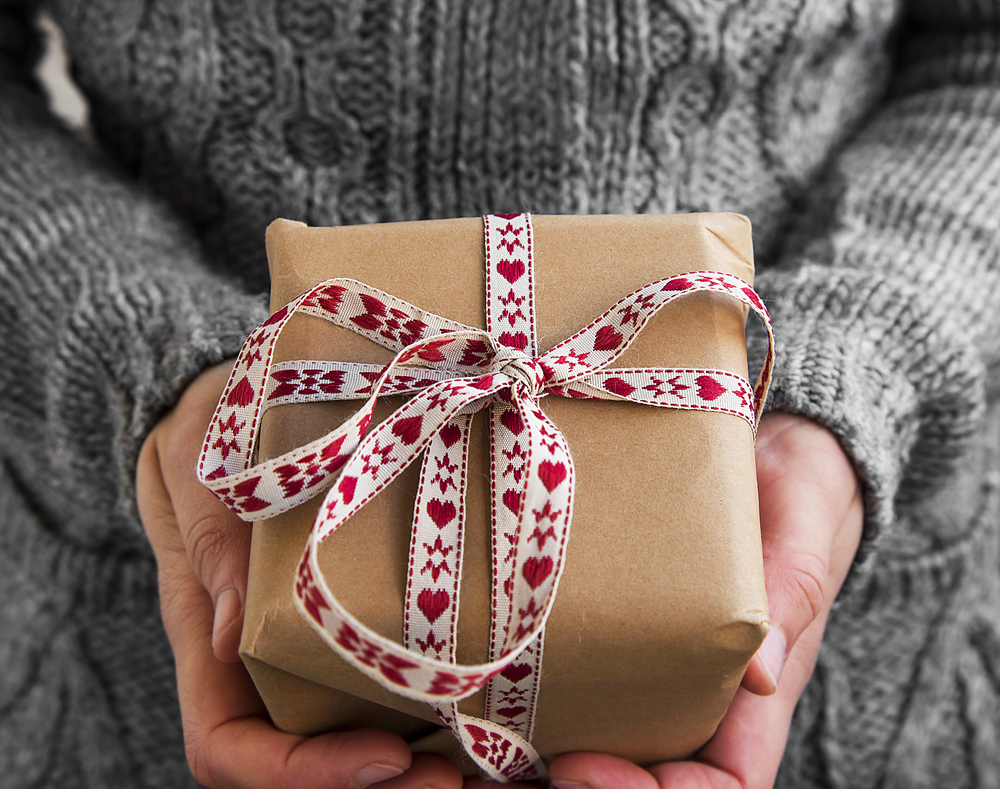 Waterford Residents are Asked to Recycle After Christmas
Waterford people are being urged to recycle plastic, waste cardboard and paper, and other items over the Christmas period.
Christmas can be a plastic-heavy time with toy packaging, selection boxes and Christmas crackers.
"There are many items that we use at Christmas time that can be recycled and especially when it comes to things like toy packaging, I would encourage people to think before they dump the packaging. If your recycling bin is overflowing you can use your nearest recycling centre," Ireland South MEP Deirdre Clune said.
Tips include flattening recyclable items down as much as possible and try to keep the paper and cardboard dry. Other items too that can be recycled include old batteries and old electrical items. Some shops that sells batteries provide collection boxes for old batteries to facilitate their recycling.
"Food is a big focus at Christmas too and I would encourage people to dispose of any suitable leftovers in a compost bin. In addition to this we will use a lot of glass at Christmas time, which can also be recycled. Rinse out glass bottles or jars to get rid of any leftovers and bring the glass to your nearest bottle bank."
MEP Clune added that the European Parliament has made a lot of progress in highlighting the importance of the use of single-use plastic products this year. However she added that there is a lot more work to be done when it comes to protecting the environment. She said everyone from producers, to consumers to businesses must play their part in the fight against plastic.
"This year at the European Parliament we progressed a lot of work in the fight against plastic. There is a responsibility on us as users of plastic to ensure we use it responsibly and there is also a focus on producers to ensure that plastic is easier to reuse and recycle.
"It is so sad to see beautiful places around Ireland that are now litter blackspots. We have such a beautiful country that we can't allow it to be destroyed by litter. We put a lot of pride in keeping towns around Ireland clean but we must do the same for the beaches and rivers.
"Figures show that plastic production is 20 times higher now than in the 1960s and is set to quadruple again by 2050. There are so many reports now highlighting the dangers of plastic and we cannot continue to produce and use this amount of plastic, which is impacting hugely on our environment. Reducing the amount of plastics in our oceans and on our beaches is vital to protect marine life and also to ensure that fish, and as a result the food chain, are not further contaminated by plastics.
"Ireland has led the way on the fight against plastic when it introduced the levy on plastic bags in 2002, resulting in a 90% drop in the use of plastic bags in Ireland. It is great to see that the European Parliament is approving measures to help reduce the impact of single use plastic."
Comments
comments